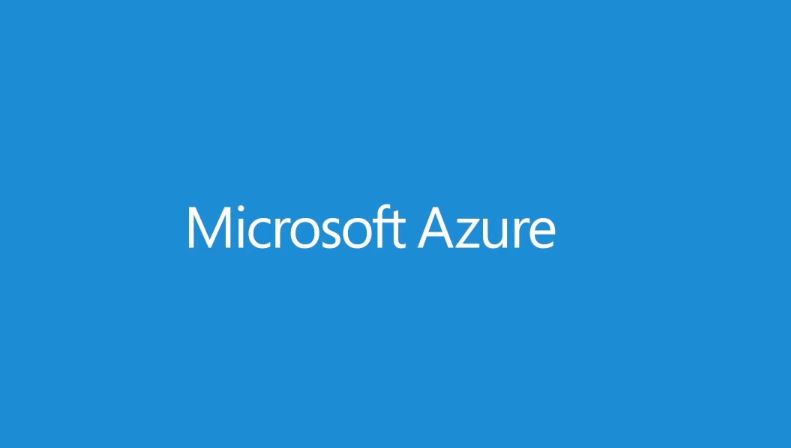 Microsoft Azure team recently announced a new offering for dedicated single-tenant Event Hub deployments for their most demanding customers. This new Event Hubs Dedicated Capacity can support the highest scale telemetry and streaming demands. It also features all of the Event Hubs Standard plan in a single tenant runtime so that your streams will never be affected by bursts in traffic volumes and provide you with a tried-and-true performance.
Advantages:
Single tenant hosting with no noise from other tenants – your resources are "isolated"
Message size increases to 1MB as compared to 256KB for Standard and Basic plans
Scalable between 1 and 8 capacity units – providing up to 2 million ingress events per second
Fixed monthly price includes costs for ingress events, throughput units, and Archive
Guaranteed capacity to meet your burst needs
Repeatable performance every time
Zero maintenance
Learn more about it here.