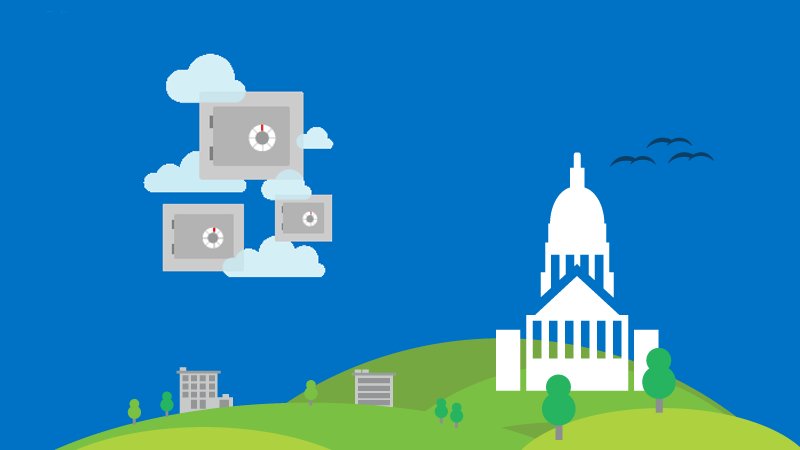 At the Microsoft Government Tech Summit early this year, Microsoft announced its plans to bring Azure Stack hybrid cloud solution to Azure Government. Microsoft today announced that Azure Stack is now available Azure Government Customers.
This will allow governments to take advantage of their existing infrastructure and share data across platforms. Azure Stack will integrate with Azure Government, enabling consistent connections to Azure Government across identity, subscription, billing, backup and disaster recovery, and the Azure Marketplace. It will also enable government customers to seamlessly use and move amongst public, government-only, and on-premises cloud environments depending on the needs. Microsoft has also completed a rigorous third party assessment and can now offer  all the necessary documentation to expedite FedRAMP High certification for their workloads running on Azure Stack.
"The availability of this game-changing hybrid solution unlocks a wide range of mission critical use cases for government customers. — whether that mission is as complex as driving real time decision-making at the tactical edge or efficiently modernizing legacy applications," said Natalia Mackevicius, Program Director, Azure Stack at Microsoft.
Learn more about this announcement here.