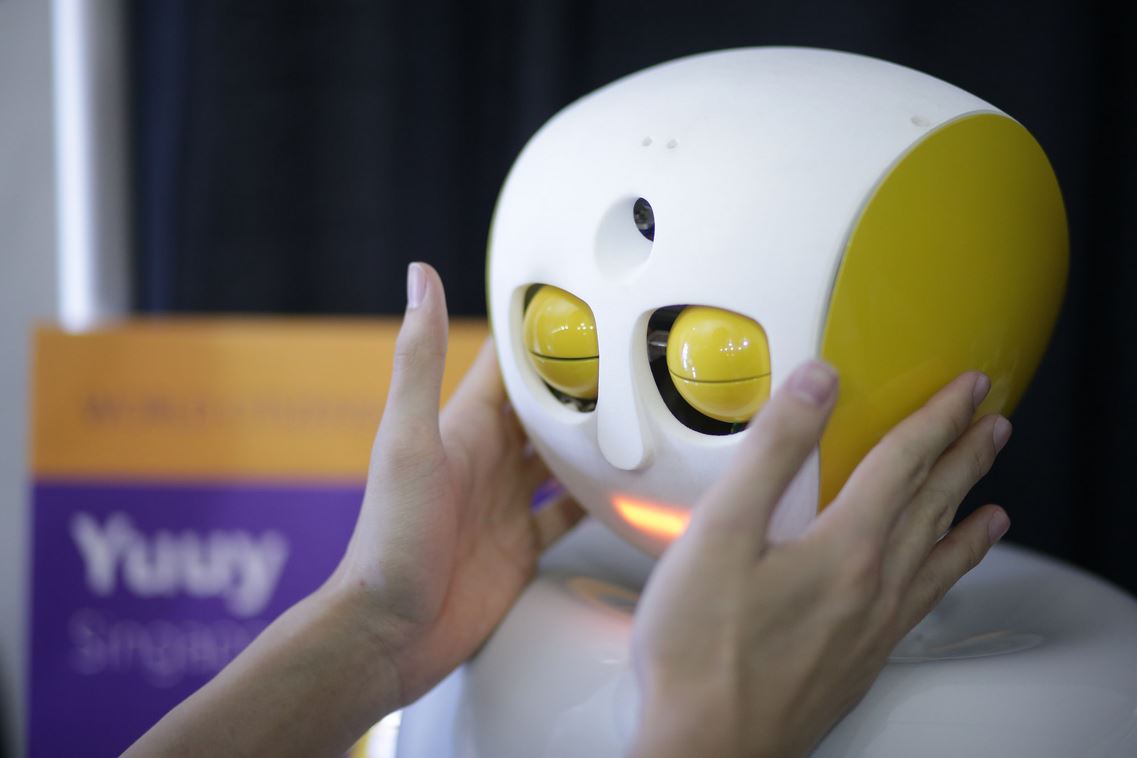 Microsoft today announced the launch of the 2017 Imagine Cup. Imagine Cup is celebrating its 15th year as Microsoft's marquee global student technology competition. To celebrate this special anniversary, Microsoft is doubling the top prize to $100,000 for the team that is crowned the next Imagine Cup Champion. Microsoft is also changing the way they judge projects.
For the 2017 Imagine Cup competition, they are going to place greater emphasis on each project's underlying technology. Imagine Cup will be on the lookout for deep technology integration in fully formed apps, services and games with the potential to be viable in the commercial marketplace.
Students can now register for Imagine Cup today. Read more about it from the source link below.