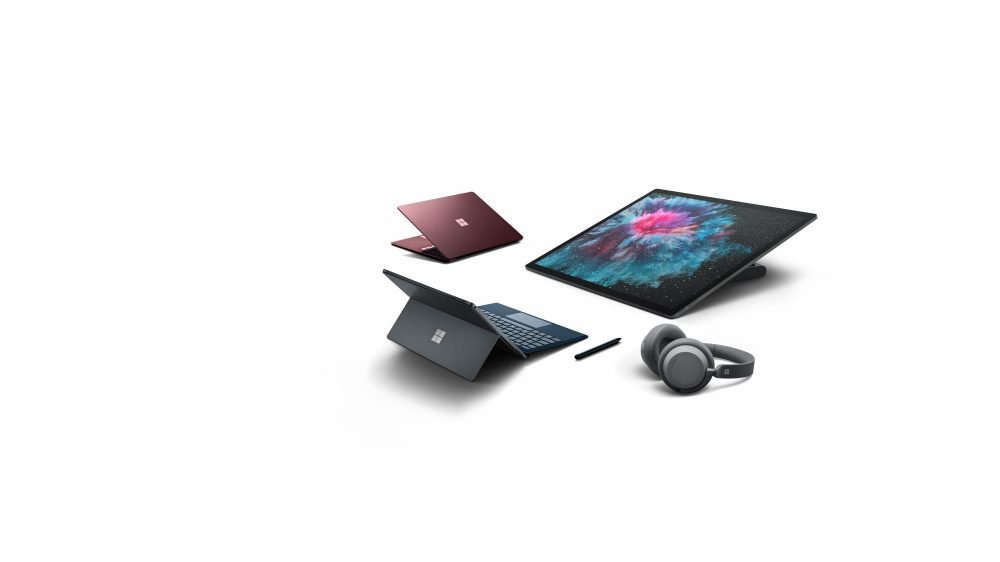 Microsoft and the NFL have debuted a new set of four videos, showing how NFL stars use Microsoft's Surface devices to pursue their "side hustles."
Melvin Ingram's video enlightens users about how he uses Surface to help me pursue his passion in music; Larry Fitzgerald talks about his travel business, and Alvin Kamara — his style.
Microsoft has recently launched a new family of Surface devices, including a Surface Pro 6, Surface Laptop 2, and Surface Headphones. These ads are part of Microsoft's continued partnership with the NFL to push the Surface further into the public discourse as a family of devices that, like Apple's in the past, say something about who you are.
You can find the videos at the firm's dedicated Surface YouTube channel.