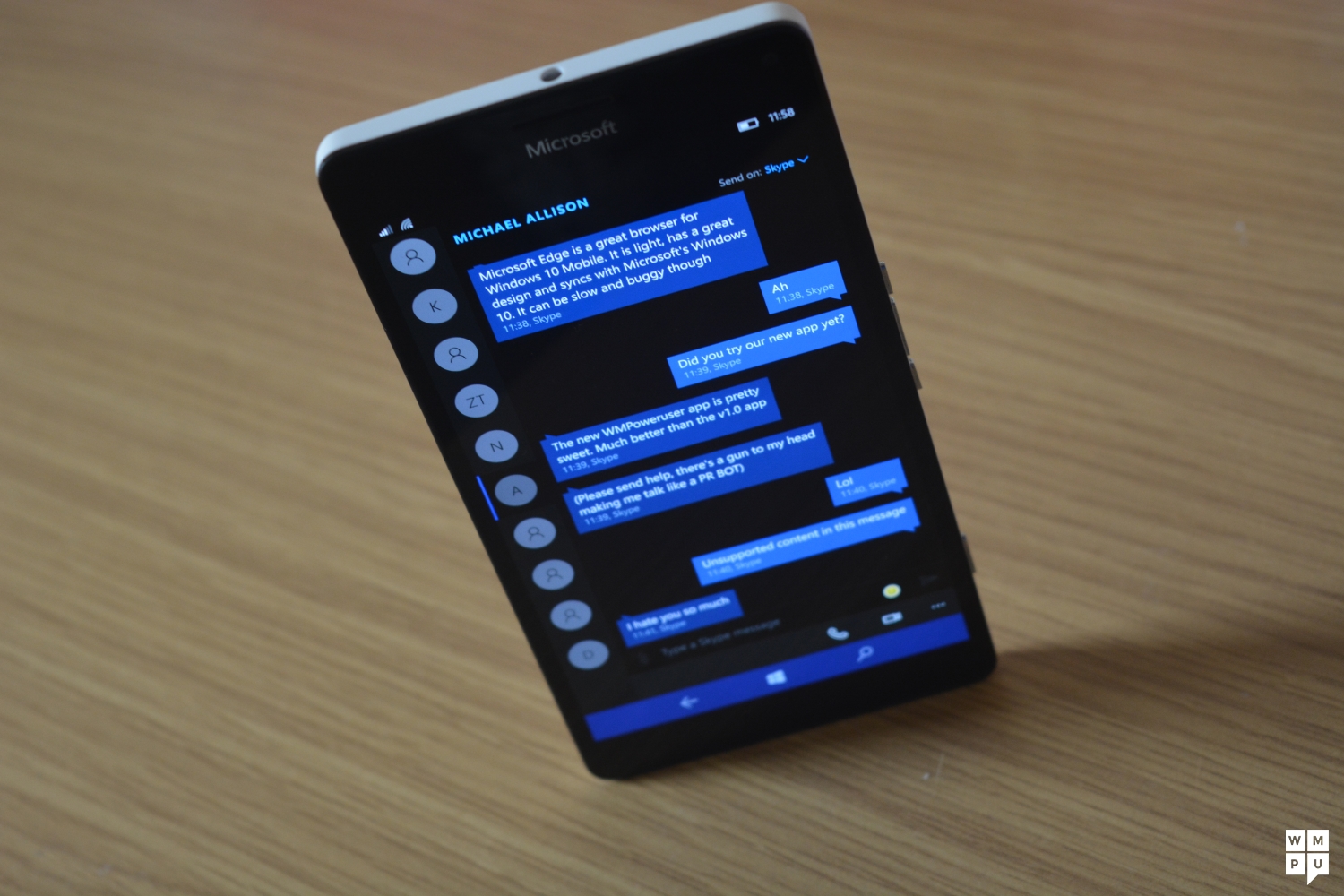 Messaging + Skype app for Windows 10 today picked up a minor update. As this is a minor update, there does not seem to be any new features. However, as usual, the latest update probably brings some bug fixes and improvements the app's experience. There does not seem to be any major improvements, though.
For those wondering, the latest version of Messaging + Skype is version 2.13.20000.0. If you notice any new features or improvements, make sure to let us know in the comment section below.
You can download Messaging + Skype for Windows 10 from the link below:
Thanks MohammadMSFT, Rabben, Nick S., and Zach R. for the tips!