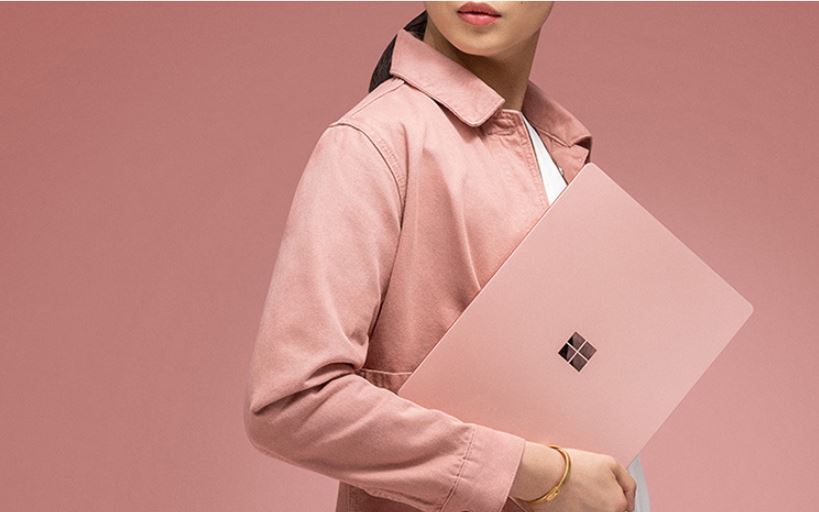 If you are thinking of purchasing anything related to Microsoft, maybe the time has come. Microsoft Store is offering great discounts on a wide range of products that are available in the Store. You can now save big on Surface, Xbox, PCs, and many other gadgets. As you know already, the deal is a part of the Memorial Day Sale.
I've shortlisted some of the cool products that you can buy right now with discounts from Microsoft Store. You can see them in the below list.
As I said, there are plenty of devices available on the Microsoft Store with discounted price. You can see them all right here.