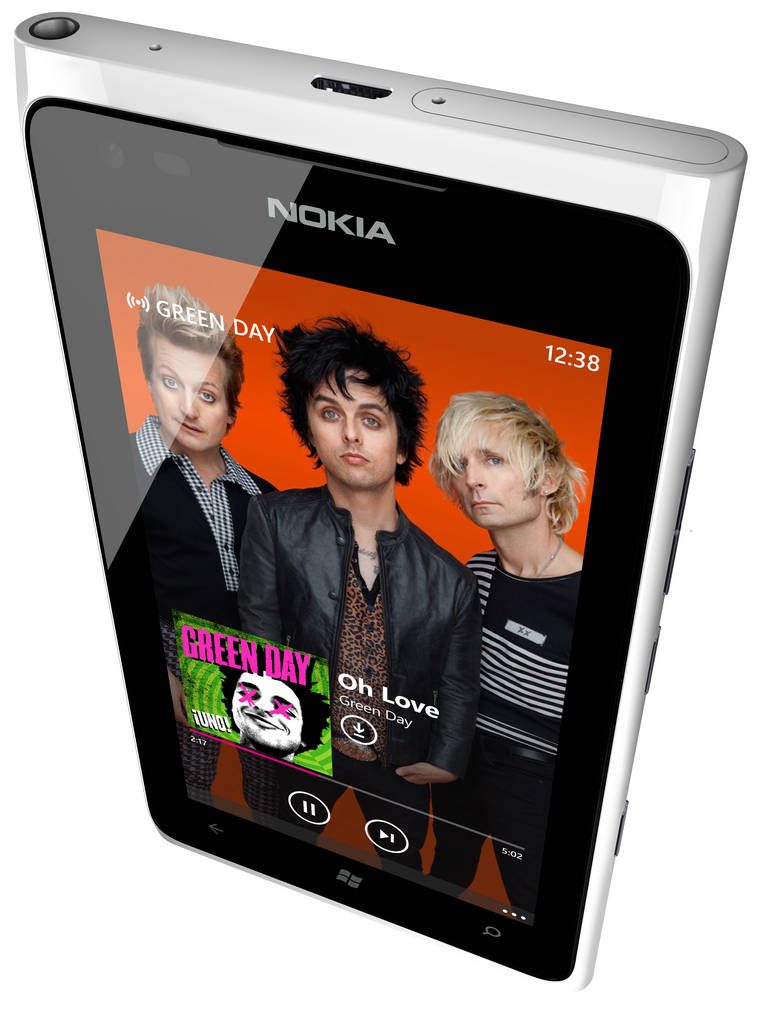 Russian carrier Megafon has announced that it will offer 100 days of free wireless internet access to Nokia resources for buyers of the Nokia Lumia 610, 710, 800, 820, 900, 920.
The free billing only applies to Nokia destinations such as stream.music.nokia.com, but would still allow buyers to  access streaming music services which may otherwise be prohibitively expensive.
A full list of the supported domains include:
pt.svc.ovi.com, *. Europe.nokia.com, * . nokia.mobi, *. nlp.nokia.com, download.ent.nokia.com, api.ent.nokia.com, 1.musicimg.ovi.com, 2.musicimg.ovi.com, 3.musicimg.ovi . com, 4.musicimg.ovi.com, assets.ent.nokia.com, download.ch1.vcdn.nokia.com, stream.music.nokia.com, api.music.ovi.com, account.nokia.com , iaa.ccs.nokia.com, odc.nokia.com, sapi.music.ovi.com, sapi.ent.nokia.com, payment.ovi.com
Read more about the deal at Megafon.ru here.