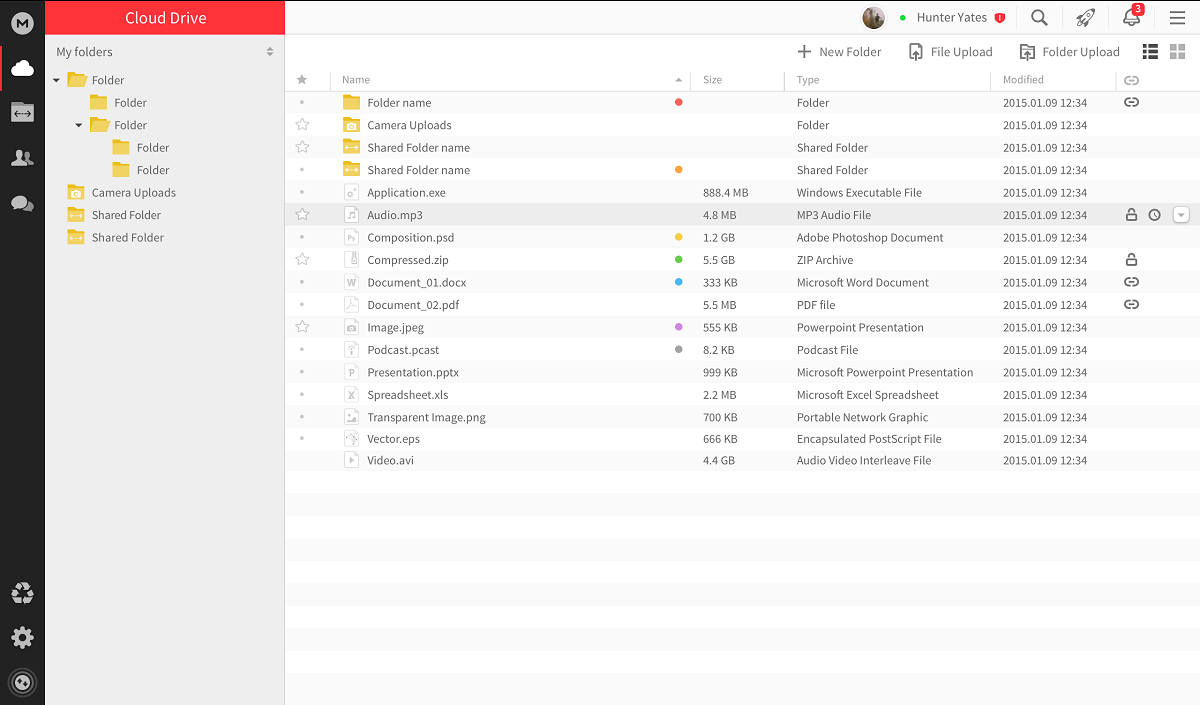 The Microsoft Edge browser has just added another extension, this time for the MEGA cloud file storage and sharing service.
The MEGA secure cloud storage service offers 50 GB of free storage space.
The extension makes it easier to access the service, reduce loading times, improve download performance and strengthen security.
The MEGA team notes that any MEGA URL will be captured by this app and stay local (no JavaScript will be loaded from their servers).
The extension can be found in the Store here.
Via WBI