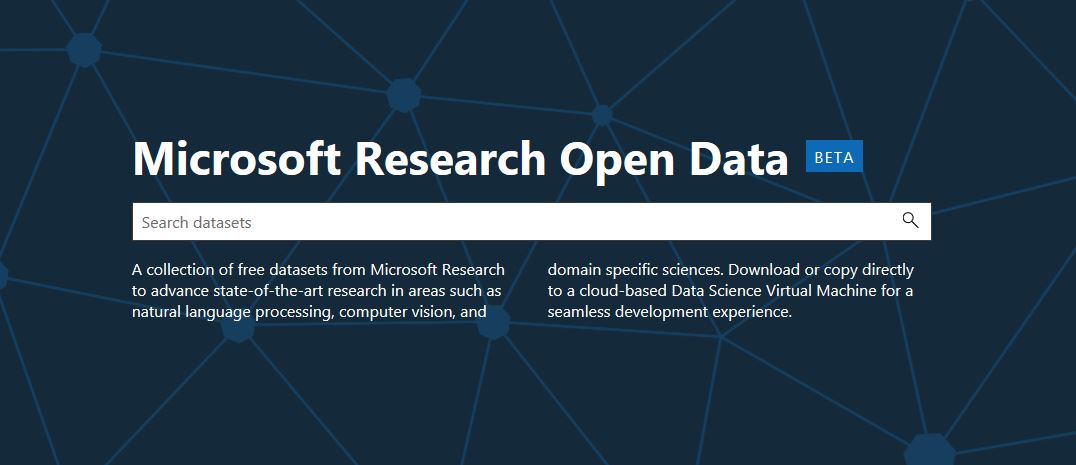 Microsoft today announced the launch of Microsoft Research Open Data, a new cloud-based data repository that enables collaboration across the global research community. Microsoft Research Open Data offers datasets representing many years of data curation and research efforts by Microsoft. Anyone can browse the available datasets, download them or even directly copy them to an Azure-based Virtual Machine or Data Science Virtual Machine for further analysis and processing.
Here's why Microsoft came up with Microsoft Research Open Data:
Our goal is to provide a simple platform to Microsoft's researchers and collaborators to share datasets and related research technologies and tools. The site has been designed to simplify access to these data sets, facilitate collaboration between researchers using cloud-based resources, and enable the reproducibility of research. We will continue to evolve and grow this repository and add features to it based on feedback from the community.
Microsoft Research Open Data has datasets in following categories.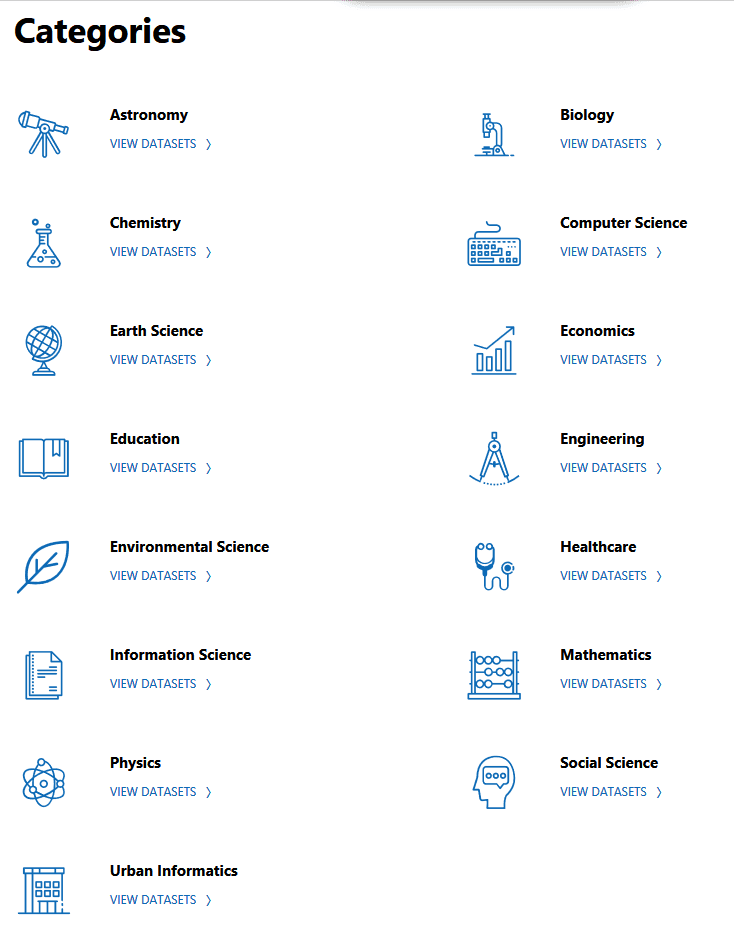 Learn more about it here.