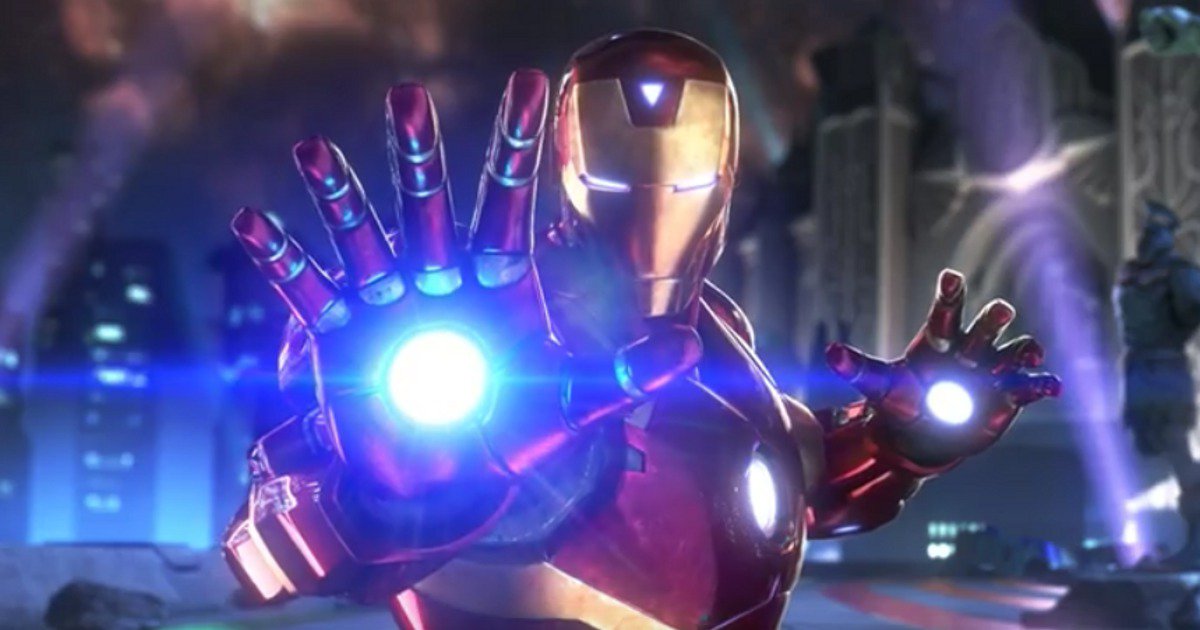 Capcom today released Marvel vs. Capcom: Infinite, the highly anticipated return of the revered action-fighting game series. The next evolution of the frenetic and fun crossover series arrives action-packed at launch, with a variety of accessible and challenging single player and multiplayer gameplay offerings that lets players select from a diverse roster of 30 fan-favourite characters pulled from the Marvel and Capcom universes.
Marvel vs. Capcom: Infinite features a thrilling cinematic experience that puts players at the center of a fierce battle as heroes from both universes come together in an attempt to stop Ultron Sigma, the combined form of the robotic villains Ultron and Sigma, from infecting all biological life on the newly-merged Marvel and Capcom worlds. In addition to the cinematic story experience, players can hone their skills in a variety of accessible single player modes, including Training, Mission, and Arcade modes. Robust online modes and content including ranked and casual matches, global leaderboards, and online lobbies with spectator mode deepen the overall experience.
All of the action in Marvel vs. Capcom: Infinite takes place in new but familiar settings, as famous locations from the Marvel and Capcom universes fuse together as part of Ultron Sigma's nefarious plot. Imagined and created through a shared vision between the two companies, the game features free-form team battles and the ability to harness the power of one of six game-changing Infinity Stones, further deepening the customized gameplay by allowing players to equip and unleash elemental in-game powers during battle.