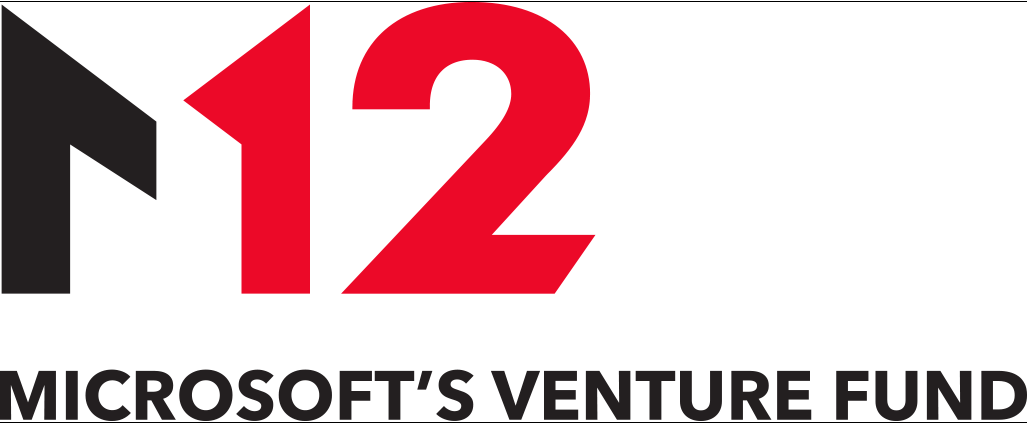 Microsoft today announced a big change regarding its venture fund. Microsoft Ventures will be now known as M12. Microsoft is making this name change to clear the confusion in the market. Actually, Microsoft Ventures name came from Microsoft's first party accelerator team (now called Microsoft ScaleUp, previously known as Microsoft Accelerator). Entrepreneurs face confusion on the appropriate interface at Microsoft for their unique needs. Which one they should contact for equity funding, which one for platform support and other things. So, there is the summary of Microsoft's startup programs.
M12 (formerly Microsoft Ventures) is Microsoft's strategic venture capital investment team whose mission is to be an active partner at key stages of a startup's growth, typically investing between Series A and D. M12 is distinct from the various other startup programs that Microsoft offers because it takes equity. So, if you are looking for funding for your startup, M12 is the place to go.
Microsoft ScaleUp (formerly Microsoft Accelerators) is an immersive global program that offers late-stage and series A startups who have the greatest propensity to take advantage of Microsoft's growth programs, such as co-marketing and co-selling opportunities, hone their infrastructure and build their businesses.
Microsoft Reactors are physical spaces where entrepreneurs, developers, investors and the business community can come together to interact, learn and share. Over the next month, we will open the doors on new Microsoft Reactor spaces in London, Sydney, Tel Aviv, Berlin, Shanghai and Beijing. These spaces join our existing locations in Redmond, Seattle, San Francisco and New York.
"We're proud of the team and portfolio we've built, and are excited to introduce this new name as an affirmation of our strategy: we invest in the best enterprise startups; we align with our founders by measuring ourselves on financial return; and we leverage some of the best enterprise assets in the world to add value above and beyond our invested capital. We are a different kind of corporate VC – one that works at the speed of our entrepreneurs with the financial backing and resources of Microsoft," wrote CVP and global head of early stage investments, Nagraj Kashyap.
Why M12 name?
The M stands for Microsoft, 12 represents the amount of letters in the word entrepreneur. The name change reflects the teams' ongoing commitment to the innovators and entrepreneurs whose companies they are proud to support.
M12 is made up of experienced VCs and Microsoft veterans with teams in North America, Europe and Israel.
Source: Microsoft