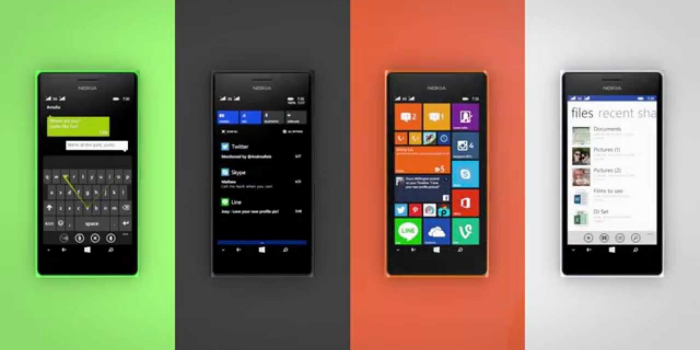 On their FAQ pages Microsoft has confirmed that the Lumia Denim (OS 8.10.14219.341 and above) update has brought the ability to download OS updates directly to microSD card to some handsets, in particular the Lumia 530/530 Dual SIM, 630/630 Dual SIM, 635, 636, 638, 730 Dual SIM, 735 and 830.
Of note however is that does leave some handsets which do have microSD card slots who have not been granted this capability, including the very popular Nokia Lumia 520.
The list of excluded handsets include the Lumia 520, 525, 620, 625, 720, 820, 1320 and 1520.
Microsoft does not explain why these older generation devices do not have the same capability, but one can probably assume it may be hardware related.
See the relevant FAQ at Microsoft here.
via NPU.