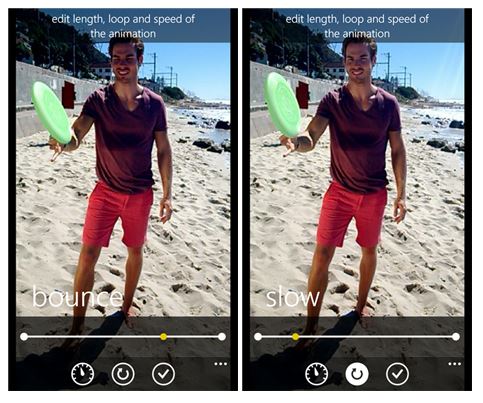 Microsoft today released the Lumia Cinemagraph Beta app which includes simplified sharing features. Users can now share their Cinemagraphs similar to how they share their photo, so they need not upload it to Nokia servers before sharing.
These newly shared cinemagraphs will be available in the Shared Cinemagraphs folder on your Lumia device and there will be no longer a Shared view for online cinemagraphs in the application. If you need to access your previously shared cinemgraphs on Nokia's server, you need to use the Lumia Cinemagraph (non-beta) application.
Provide you feedback about this app here. You can download the app here.