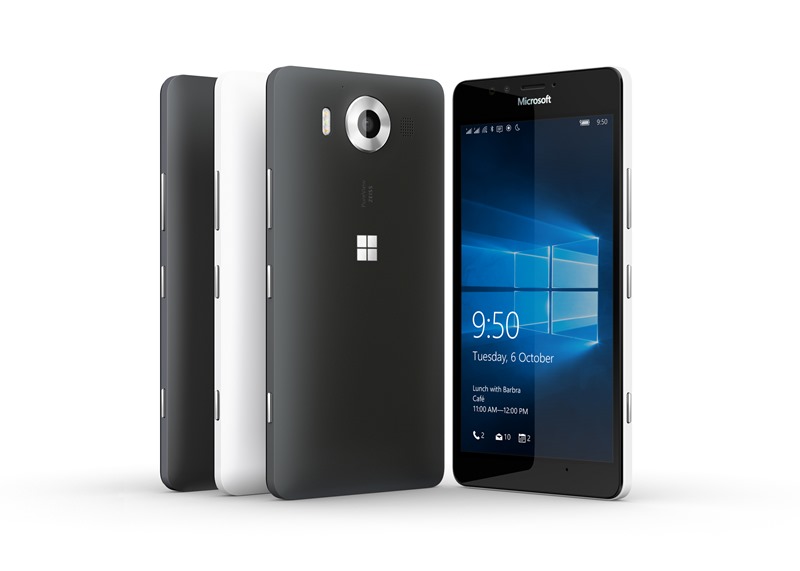 Microsoft's flagship Lumia 950 is slowly rolling out over Europe starting later this month, so we now have more information about launch dates and pricing coming out of the woodwork.
Ireland's Meteor (which we earlier reported would be selling the Lumia 550, is also planning to sell the 950 on pre-pay.
The Lumia 950 would be sold for €469.99, one of the cheapest prices we've seen for the 950 so far. We don't exactly know the date the 950 will launch, but we're sure that it'll be in a matter of weeks.TB
If you were aiming to purchase the 950, does the relatively low-price sway your feelings?
Let us know in the comments below.