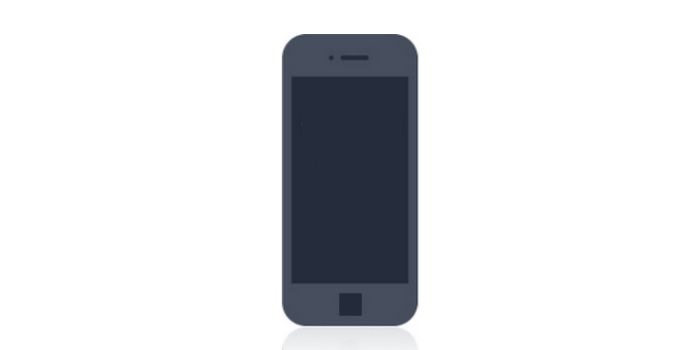 A month ago we reported that a new Microsoft Mobile Windows phone, code-named RM-1182, has been certified in Indonesia.  That same handset has now received certification in China, suggesting it may be launched soon, likely at Mobile World Congress 2016.
The device is different from the Lumia 650, which is from the RM-115x range, and may be the rumoured Lumia 750 or 850.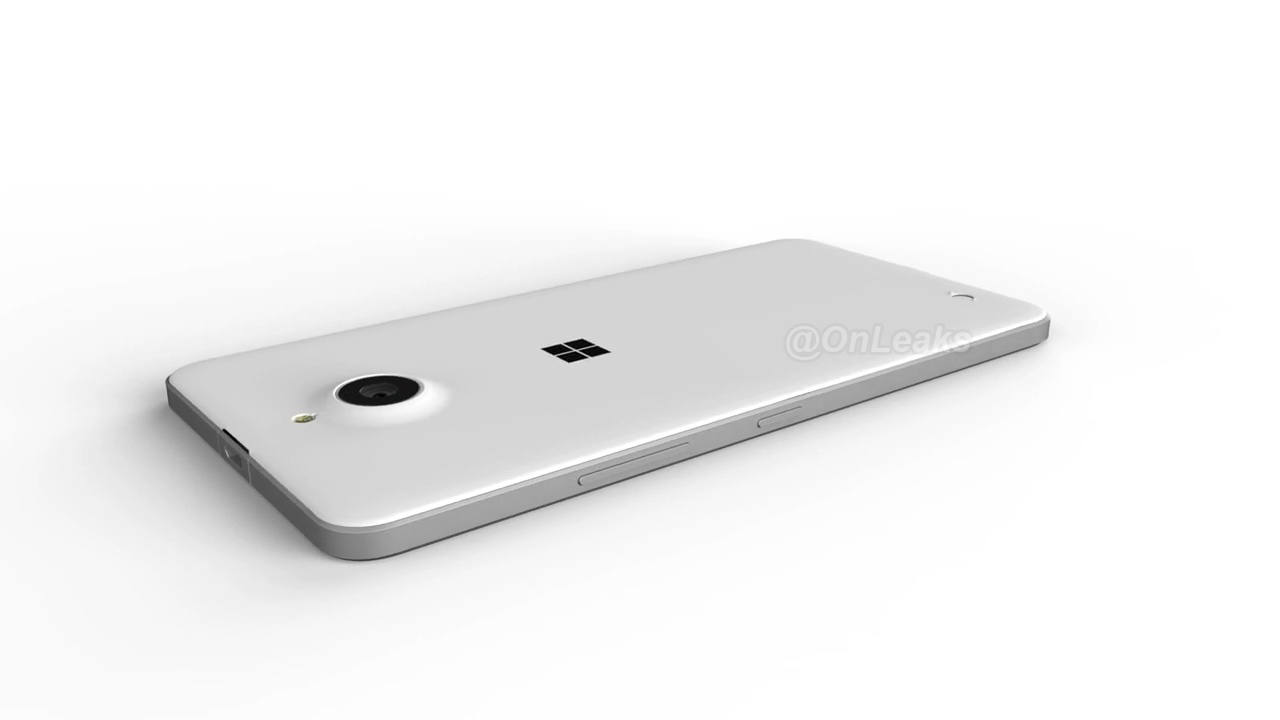 It is unfortunately extremely unclear what is going on, as several sources have said the handset has been cancelled. The certification is however from the 28th December, which is very recent, and suggests those reports are wrong. 3rd party cases for the handset has also started showing up in China.
The most optimistic specs for the device suggests it is 155.90 x 77.23 x 6.92 mm large with a 5.7 inch 1080P screen and a Qualcomm Snapdragon 617 , would have 2GB of RAM and 16GB of internal storage, which suggests like the Nuans Neo it may also support Continuum for phones.
See the certification below: