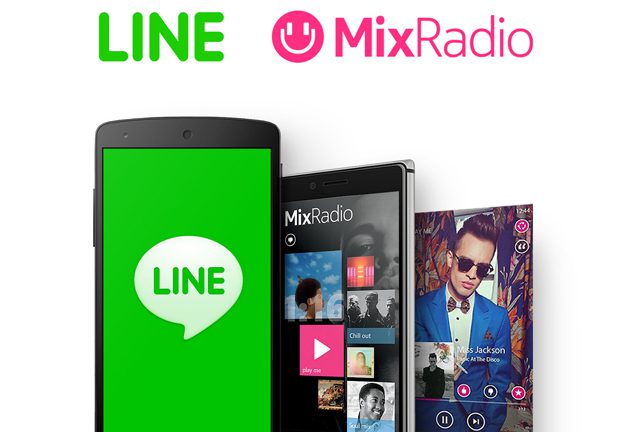 After buying MixRadio music streaming service from Microsoft in 2014, LINE Corporation today announced its decision to discontinue the operations of the MixRadio music streaming service. The service will be discontinued in the coming weeks. LINE has cited that MixRadio operations are not financially viable and hence they are closing the service.
LINE agreed to acquire the business and assets making up the music service known as MixRadio from Microsoft Mobile OY in December 2014. The newly established company continued to provide a radio-style music streaming service intended to provide a broader user experience. Nevertheless, after a careful assessment of the subsidiary's overall performance, the financial challenges posed by the music streaming market, and priorities of LINE Corporation, LINE has determined that future growth would be difficult to ensure and decided to discontinue the MixRadio music streaming service.
MixRadio users on Windows Phone who are looking for alternatives can start using Groove Music from Microsoft, Spotify and others.