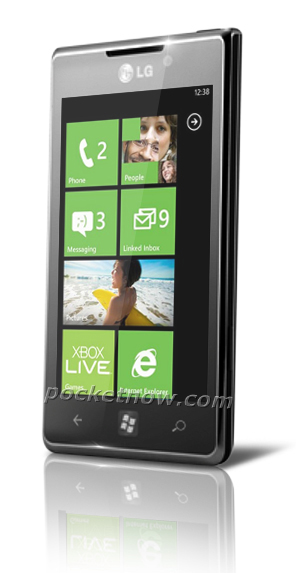 LG just cant stay away from Windows Phone, no matter how hard it tries.
The on-again/off-again Windows Phone OEM has revealed the company is once again working on a Windows Phone 8 handset.
The news was confirmed by LG India's Managing Director Kwon Soon who told Light Reading India:
"At home (South Korea), we are actually working on our Windows Phone 8 OS powered smartphone."
He confirmed however that this did not represent a sea change in the company, saying:
"Android is the major platform globally, given its acceptance and penetration. Although, we believe that Windows will pick up going ahead, as Microsoft is pumping efforts into it."
According to the BGR LG has not yet decided whether they will be releasing the handset, and are evaluating market conditions.
We think it just makes sense for every moderately successful phone OEM to release at least one Windows Phone,  as much as a negotiating weapon and also not too have too many eggs in one Android-shaped basket, and we look forward to Sony stepping up to the plate also.