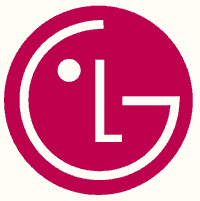 An LG spokesman has denied claims the company is abandoning further Windows Phone development.
Speaking to Pocket-Lint, he said:
"None of it is true. Korea Herald is showing its speculative side again. We are still on board with Windows Phone, but right now, we're focusing on Android because that's where the demand is."
The last line does give a clue that Windows Phone is certainly not the darling of the Korean company, but then this has never really been the case. It is however difficult to see LG stepping out of a market before Samsung does the same.
The spokesman confirmed LG will continue to develop Windows Phone handsets.
"Regardless of which OS, LG is committed to offering consumers as wide a choice as possible."
Windows Phone 8 should reduce the resources required to develop a Windows Phone significantly, given the ability to use the same chassis of high end Android handsets, and while even the Windows Phone community may have limited excitement for LG's offerings, this may significantly improve at the end of the year, so we continue to look forward to seeing what LG can contribute towards our ecosystem.
Via Pocket-lint.com