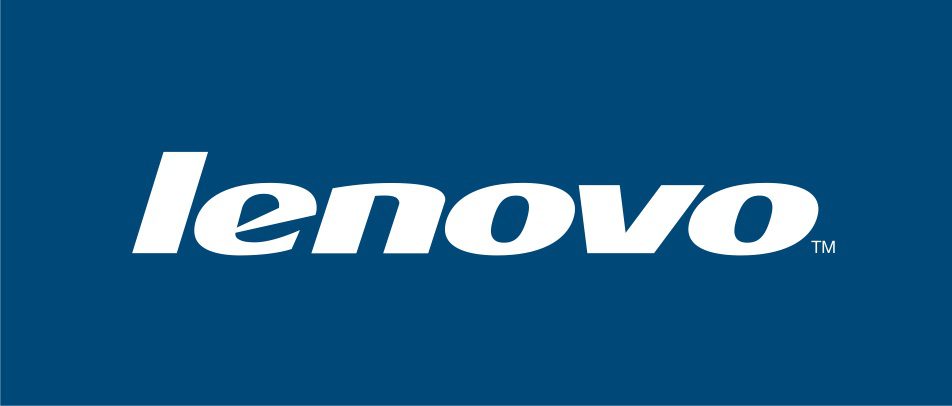 Lenovo was one of the new Windows Phone OEMs announced at Mobile World Congress, but  so far we have not seen any evidence of a handset slipping out of the massive Chinese company.
Now German site Mobile Geeks, via their Chinese correspondent, has confirmed a Windows Phone is indeed on the  way.
The news was confirmed by Lui jun, president of Lenovo's mobile devices division, who said they would definitely still want to present their first Windows Phone 8.1 handset this year.
There had earlier been rumours of the company planning a WP8.1 handset for April this year, but of course we know even the OS was not ready then.
The handset was said to be a mid-range affair costing around $420 running the Qualcomm Snapdragon 400 and 600 processor and with a 4.5 to 5 inch screen.
Other details about the device is that it may be called the Lenovo Aupres or Lenovo Snoopy. According to those sources only one handset was planned.
Via Phone Arena.com