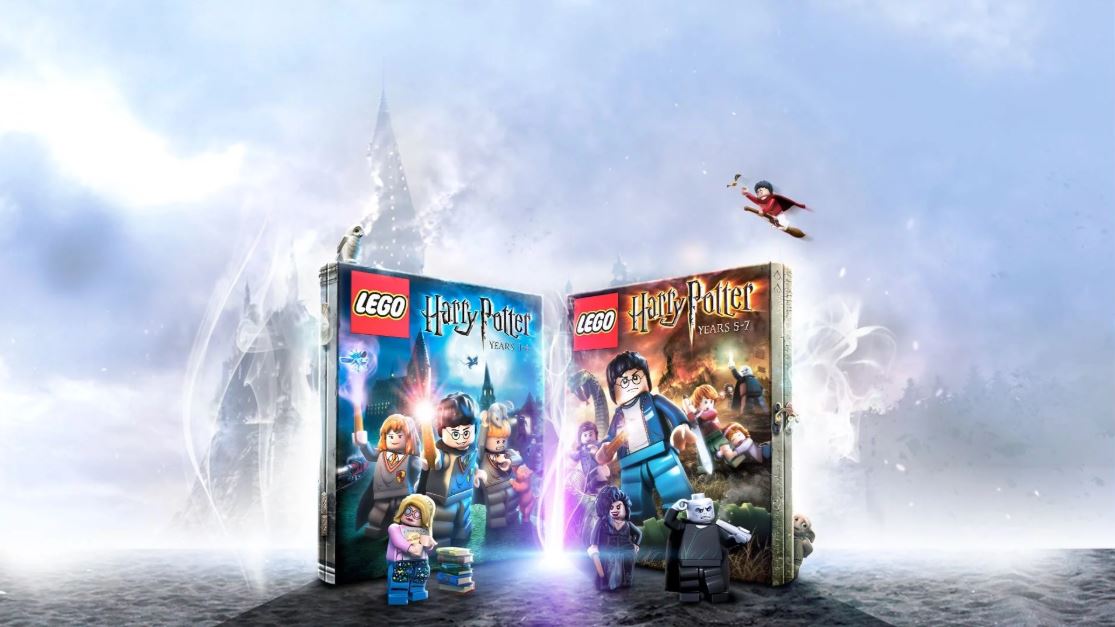 After two years of PlayStation exclusivity, Warner Bros. Games has announced that the LEGO Harry Potter Collection is finally making its way to Xbox One next month.
The collection compiles all seven years of Harry's adventures at Hogwarts, remastered and all on one disc. Players purchasing the collection will also receive its character packs and spell packs DLCs.
It's a little odd to see it hit Xbox One after a couple of years since its initial release, but better late than never. The LEGO Harry Potter Collection is set to release for Xbox One and Nintendo Switch on October 30, just in time for Halloween.
You can pre-order it from the Microsoft Store for $39.99.