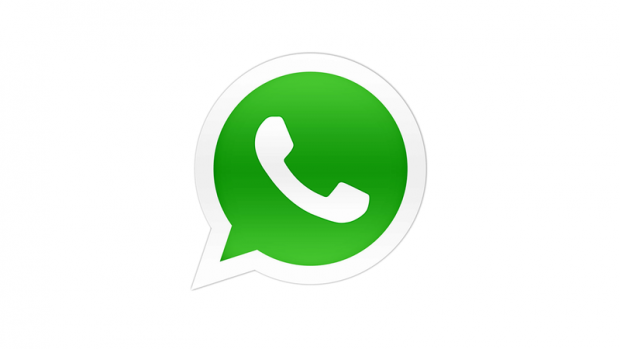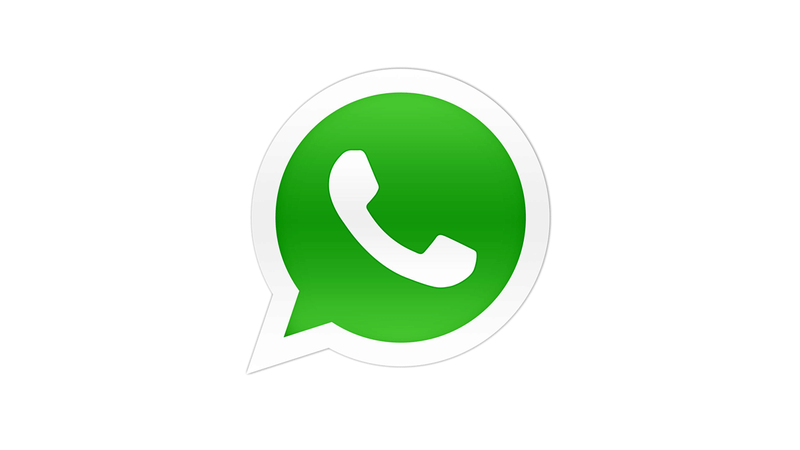 WhatsApp beta for Windows Phone has just been updated with a feature that was first spotted in the Android version 6 weeks ago.
Version 2.16.232.0 of the app now supports Send as Gif from the video sending page.
To send a video as a Gif, select any video, crop it to 6 seconds or less and click on gif button then send it.
This will result in the video being sent as a looping animation without sound (though behind the scene WhatsApp still keeps the content as a short video.)
If you don't have WhatsApp Beta we'll let you know once this feature is available for all users — so keep an eye out for it.