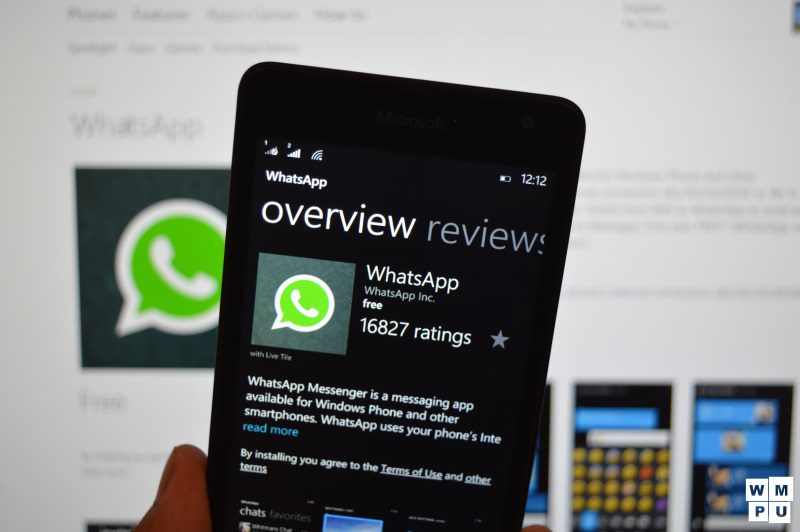 WhatsApp beta has been updated to version v2.12.190.
The software, which is a test bed for new features which eventually come to the mainstream version of the app, had added a number of very interesting features.
Most practical is the ability to Star messages, which then show up in the contact card of that person. The useful feature should let you easily take note of important items raise in a long conversation thread.
The update has also added a new interface for attaching pictures and video.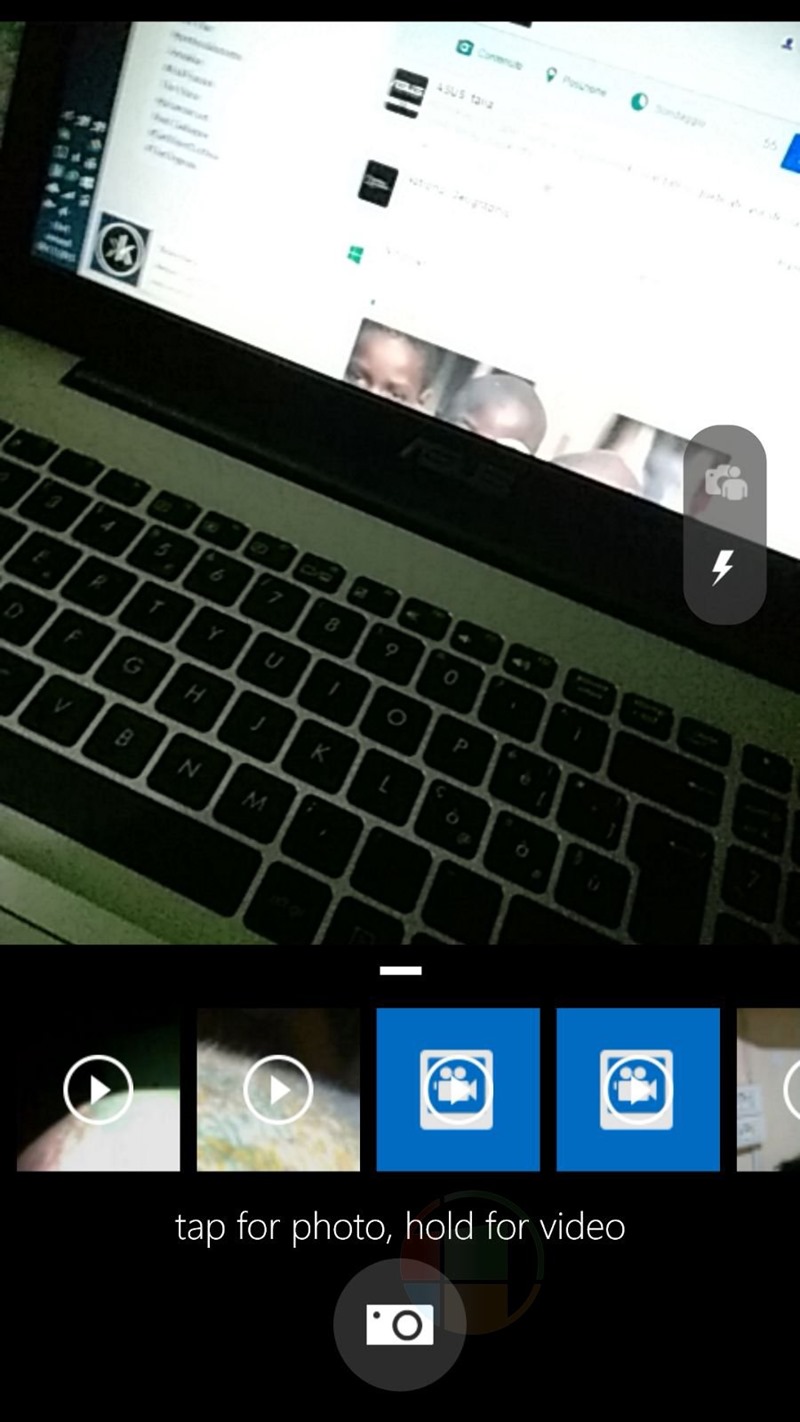 Now you can tap the button to take a picture, tap and hold for a video or select recently captured pictures and video from the list.
Another very interest feature of the beta is that the app now saves your voice messages to a new PTT folder under the Pictures/Whatsapp folder.
The files are .aac files with a .wap extension, which can be easily changed with a file explorer to play them back. This allows users to archive, forward or modify voice messages they receive. In the video below Aggiornamenti Lumia demonstrate this simple hack.
[youtube=https://www.youtube.com/watch?v=VO95-946d9Q]
All these developments are all pretty useful, and we hope they come to the mainstream client as soon as possible.
Source
Source