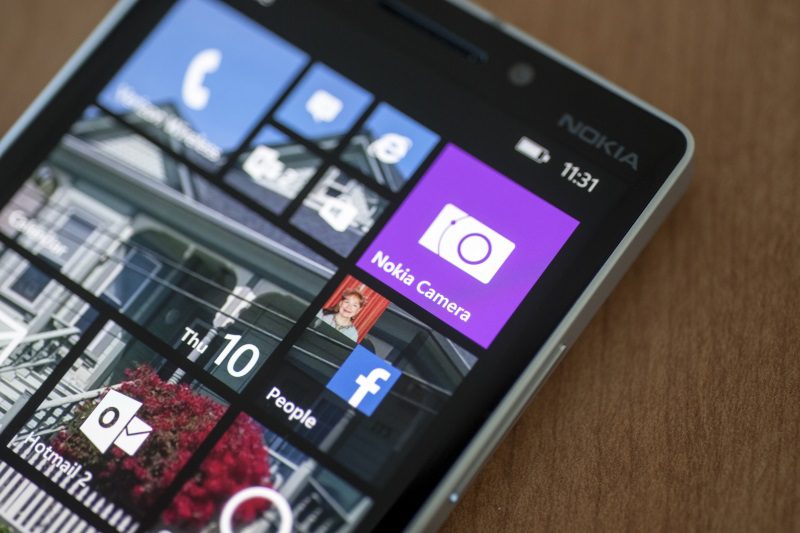 Old feature phones only made phone calls, and because of that they had many handy features related to that function.
One feature which we also saw in some (old generation) windows mobile handsets was vibrating the handset when your call to some-one was picked up.
It appears the latest version of the phone app has brought this useful feature back, meaning you will no longer have to keep a phone to your ear while waiting in vain for the call to be answered.
Have our readers on Windows 10 Mobile Technical Preview 10549 noticed this or any other new phone-related features? Let us know below.
[thanks]Arun[/thanks]