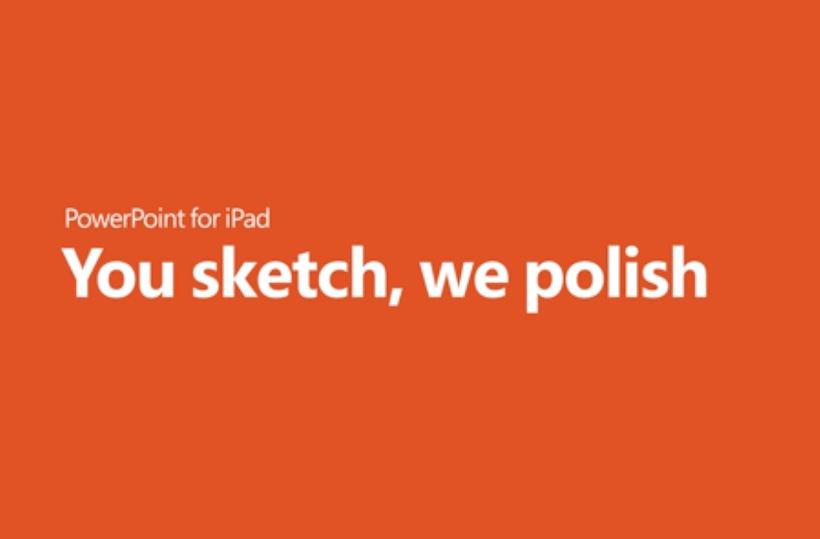 Microsoft recently released Office Insider build Version 2.19 (181029) for PowerPoint for Outlook for iOS. This build comes with a couple of new features.
First, you can now convert hand drawings to text or shapes in PowerPoint. You can even scribble the title of a slide with your pen. When you do this, PowerPoint automatically offers to convert the ink to standard text.
Second, Outlook mobile team has added a mini calendar when you RSVP to a meeting or event invite allowing you to reply confidently.