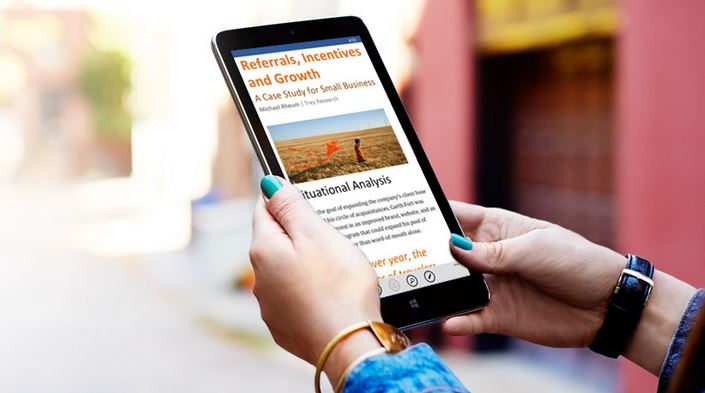 Microsoft today released the preview of the June 2018 feature update for Word, Excel, and PowerPoint for Windows 10 Mobile devices. This v17.10228 update comes with a new feature. You can now apply any font color you want for hyperlinks in your PowerPoint presentation. They need not be just blue anymore.
How to change the hyperlink color?
Select the hyperlink you want to re-color.
On the Home tab of the ribbon, tap the arrow next to the Font Color button to open the menu of colors.
Tap the color you want for the hyperlink.
If you are an Office Insider, you can download these updates from Microsoft Store today.