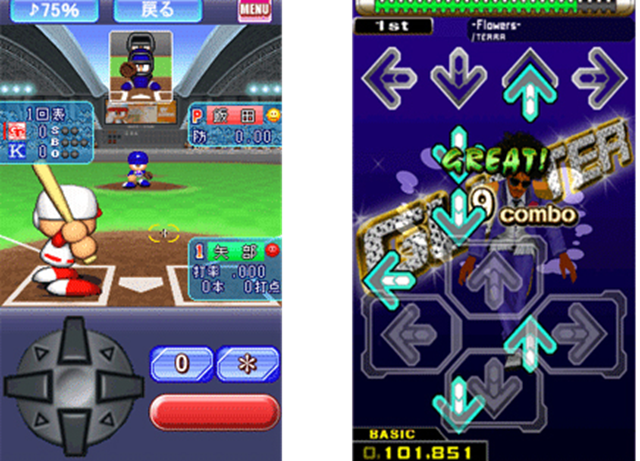 Konami has announced 6 games it will be bringing to the Windows Mobile application store.
While the announcement is set to coincide with the opening of the Windows Mobile Marketplace in Japan, most of the games will also be available in USA and Canada.
The games are:
Dance Dance Revolution S
Mobile Pawafuru Proyakyu (baseball game)
Konami Sudoku
Konami Solitaire
Gradius II (shooting game)
TwinBee
The games should be available in December.
Read more at AkihabaraNews here.