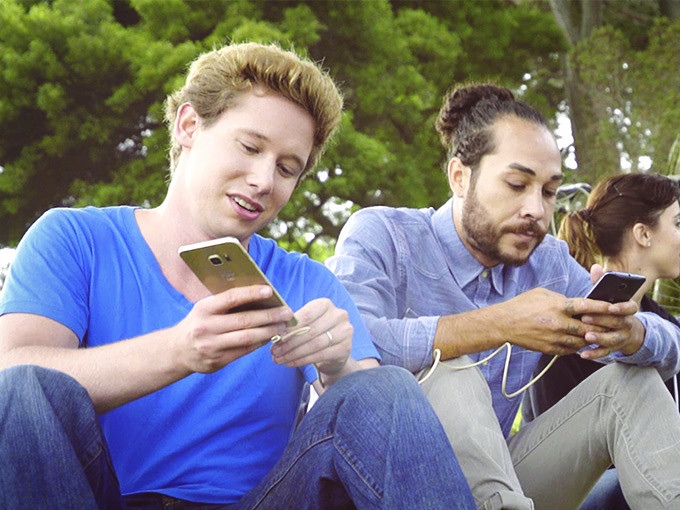 Imagine you are at a party and your phone battery is running low.  You turn to your friend, pull out your cable and ask "Brother, can you spare a charge?"
That is the idyllic world imagined by the Anylink cable kickstarter, who are trying to launch a double-ended cable which will let you charge your phone from another phone, tablet or wall charger, and even transfer files using the same cable
The same cable will support multiple connectors, from lightning to USB-A, micro and C.
See their video below to see the technology in action.

Now their idea and technology seems rather amazing, but I believe when it comes to human nature we are looking at another failed project. I suspect very few people will willingly share their last 50% battery charge.
If you disagree, read more and back the kickstarter, which has already raised $31,000 from their $10,000 target and aims to ship in February 2016, here.