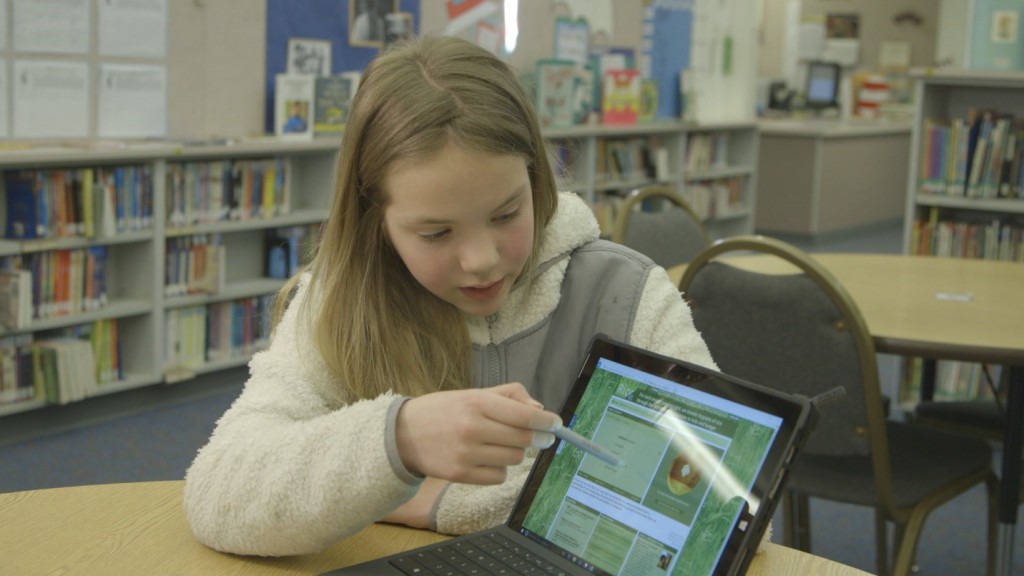 The Kent School District became an early adopter of Windows 10, piloting it in four of its K-12 schools over this past school year. Recently, the pilot program ended and they have already started distributing Windows 10 PCs to all of its elementary-school libraries. They are planning to install Windows 10 on all 24,000 devices in the school district by the start of the 2016/2017 school year.
"We've seen tremendous gains in specific students," says Aubrey Buerstatte, Librarian and Technology Specialist at Horizon Elementary School. "When teachers help students set up a personalized program on a Surface Pro 3 running Windows 10, we see an improved level of excitement and test scores."
When Kent School District started its pilot it had two key goals: use technology to transform its classrooms and at the same time to streamline IT management. Following the district's upgrade to Windows 10 and distribution of HP laptops and Microsoft Surface Pro 3 devices to students from kindergarten to sixth grade, the students became more engaged and performed better academically, helping build community support for technology in the classroom. At the same time, the district was able to reduce IT costs.
Read about how the Kent School District and its teachers and students are benefiting from Windows 10 in their full case study here.