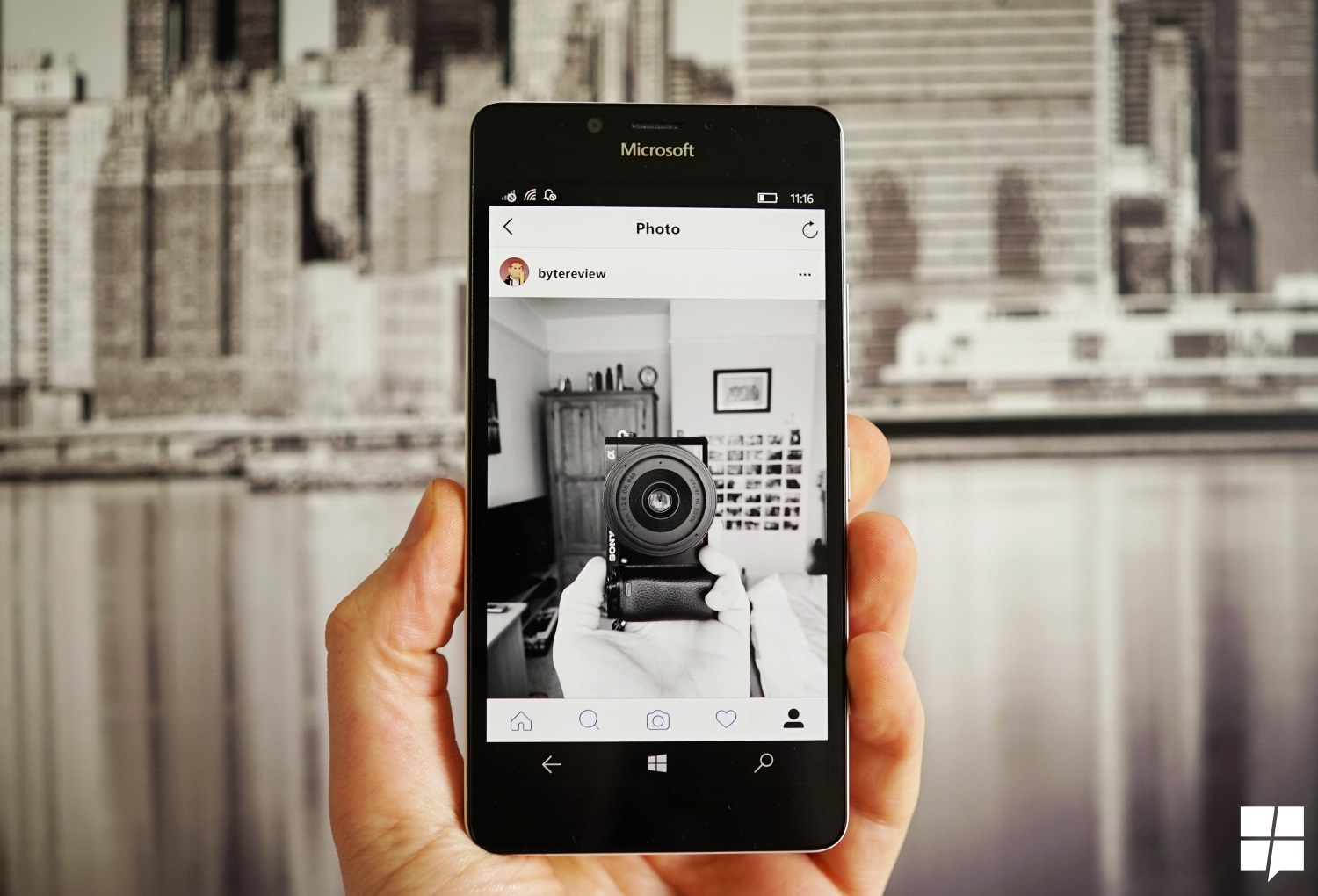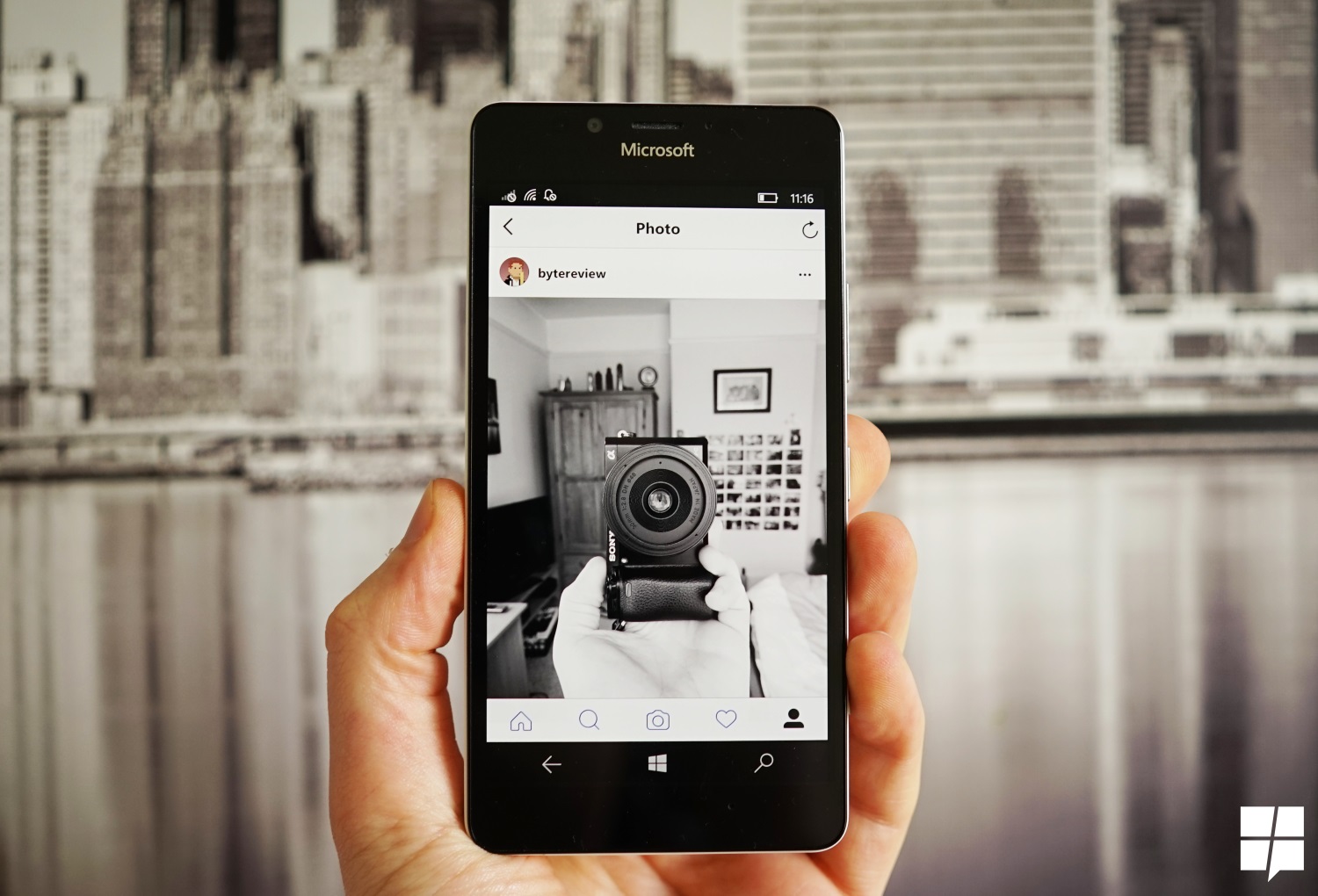 Instagram is adding a new feature to its apps: the ability to translate text within the app. The feature is currently rolling out, and it will allow users to translate posts, profile BIOs, and comments to their preferred language. The translation feature currently supports the following languages: Afrikaans/Afrikaans, Chinese, Czech/?eský, Danish/Dansk, Dutch/Nederlands, Finnish/Suomi, French/Français, German/Deutsch, Greek, Indonesian/Bahasa Indonesia, Italian/Italiano, Japanese, Korean, Malay/Bahasa Melayu, Norwegian/Norsk, Polish/Polski, Portuguese/Português, Russian, Spanish/Español, Swedish/Svenska, Tagalog/Filipino, Thai, and Turkish/Türkçe.
In the coming month, you'll see a translation button on feed stories and profile bios written in languages different from your own. The Instagram community has grown faster and become more global than we ever imagined. And we're excited that you'll soon be able to understand the full story of a moment, no matter what language you speak. To learn more about translation on Instagram, check out help.instagram.com.
Users will be able to see a "See Translation" button which will allow them to translate a text, meaning that Instagram won't automatically translate all the text. Currently, the feature isn't yet available for all users, and it should be coming very soon to the Windows 10 Mobile app as well.