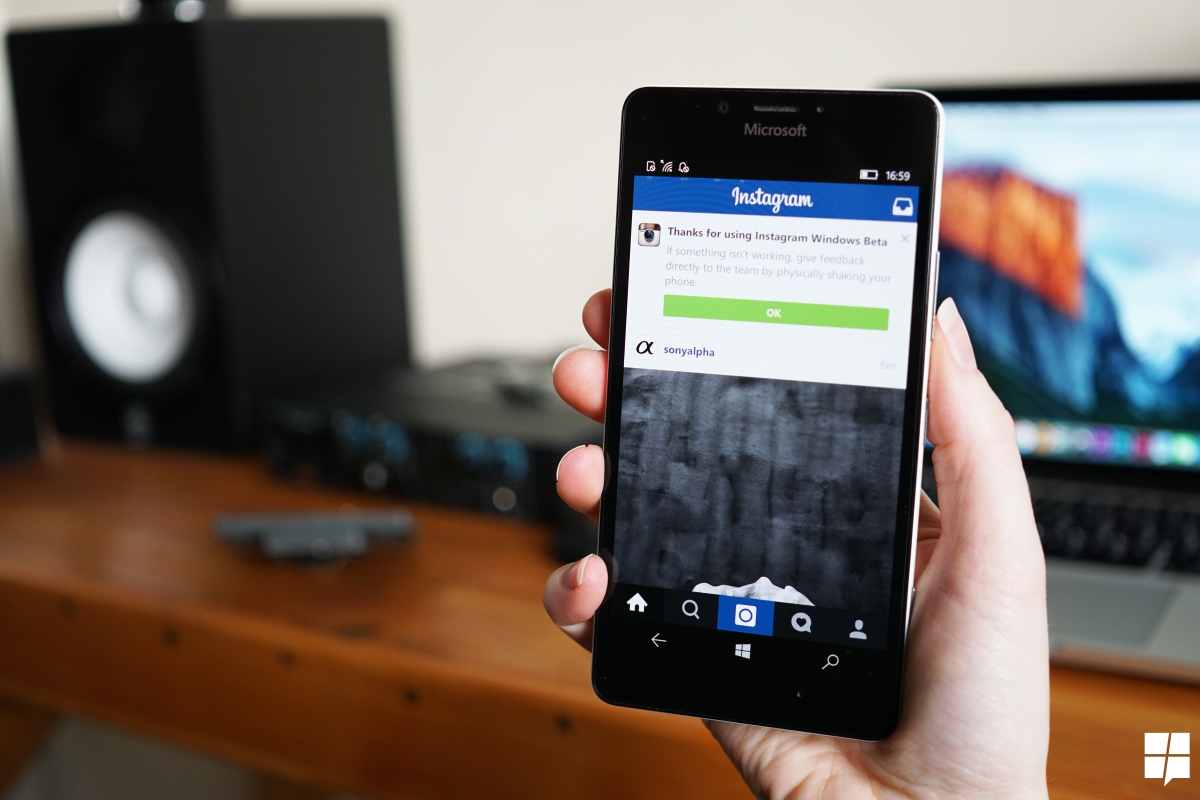 Facebook today released a new update for its new Instagram (Beta) app for Windows 10. The latest update for the app does not seem to introduce any new features, and unfortunately, it doesn't come with a changelog either. The update introduces a translucent live tile, which most users probably won't notice.
However, scrolling and other animations feel a bit faster in the latest update which is quite nice to see. Unfortunately, after installing the update, Instagram logged me out of the app which is quite odd — we suspect the update brings some improvements to the login system which probably caused this issue, but it could just be a bug.
In case you missed it, here is our hands-on video of the new Instagram (Beta) app:
You can get Instagram (Beta) for Windows 10 Mobile from the link below.