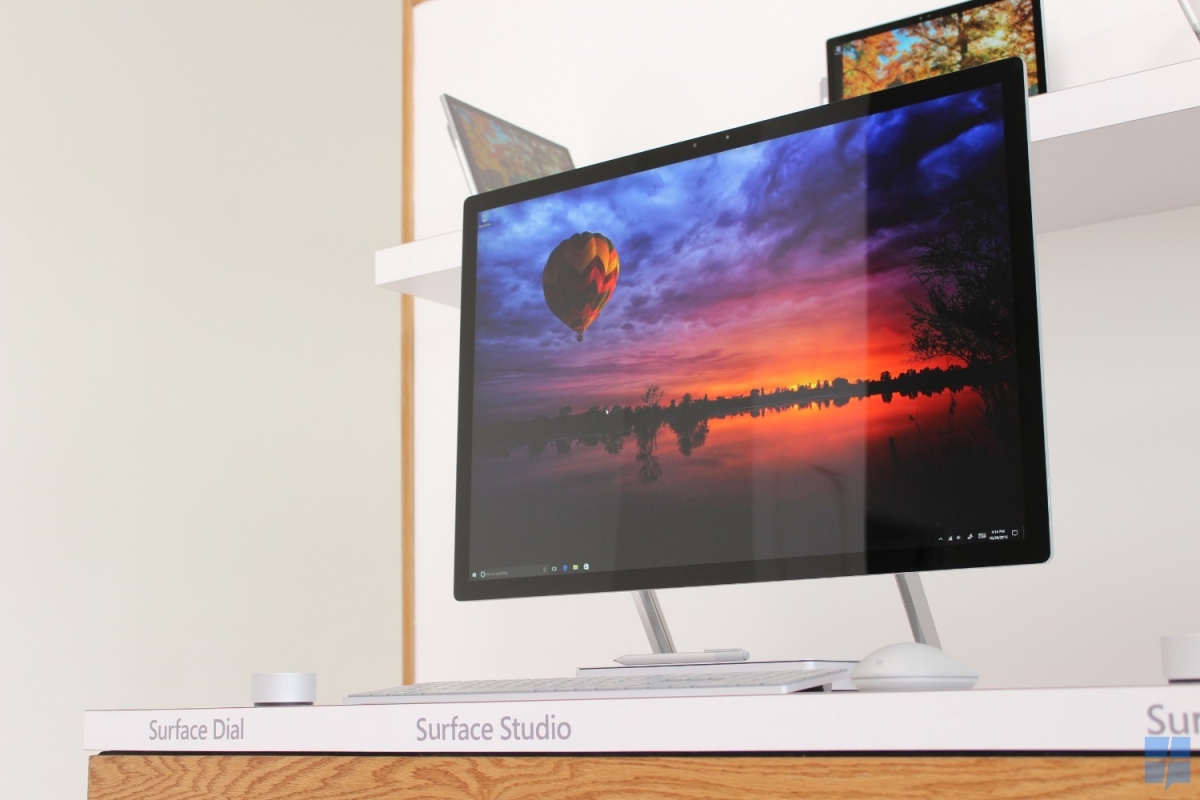 After years of falling sales (-11.5% in Q1 2016, -4.5% in Q2 2016, -3.9% in Q3 2016 and -1.5% in Q4 2016 for example) it seems PC sales may have finally hit bottom and may be bouncing back.
Analyst company IDC reports that PC sales grew 0.6% in Q1 2017, the first growth in since 2012, and ahead of the 1.8% decline the IDC had predicted.
A total of 60.3 million PCs (which includes Chromebooks, but excludes slate and detachable Windows tablets) were shipped, up from 59.9 million in the same period last year.
"The traditional PC market has been through a tough phase, with competition from tablets and smartphones as well as lengthening lifecycles pushing PC shipments down roughly 30% from a peak in 2011," said Jay Chou, research manager, IDC PCD Tracker. "Nevertheless, users have generally delayed PC replacements rather than giving up PCs for other devices. The commercial market is beginning a replacement cycle that should drive growth throughout the forecast. Consumer demand will remain under pressure, although growth in segments like PC Gaming as well as rising saturation of tablets and smartphones will move the consumer market toward stabilisation as well."
"The U.S. PC market had a weak opening quarter for the year with the consumer PC segment failing to impress after doing fairly well in the previous quarter," said Neha Mahajan, senior research analyst, Devices & Displays. "Apart from factors such as relatively improved commercial PC performance as well as a few component shortages, which continued to add to a better inventory situation, the overall PC performance for the quarter remained fairly sublime."
In the USA Chromebooks boosted PC sales, while in Europe, the Middle East and Africa notebooks performed strongly, particularly in Enterprise. In China, there was strong demand for gaming and ultra-slim notebooks, and good demand from the commercial market, while Japan is undergoing a positive PC replacement cycle due to positive macroeconomics.
HP Inc. took back the top spot for the first time since Q1 2013 after several quarters inching closer to Lenovo. Lenovo held the second position with relatively modest growth of 1.7% globally. Lenovo had its first decline in the U.S. since Q3 2009, down 4.2% year over year.
Dell captured the third position, grew 6.2% year over year, and continued its positive growth in every region with strong notebook volume, while Apple kept the fourth position and grew 4.1% year over year.
Acer regained the fifth position, growing 2.9% in part due to better comparisons against a challenging 1Q16.