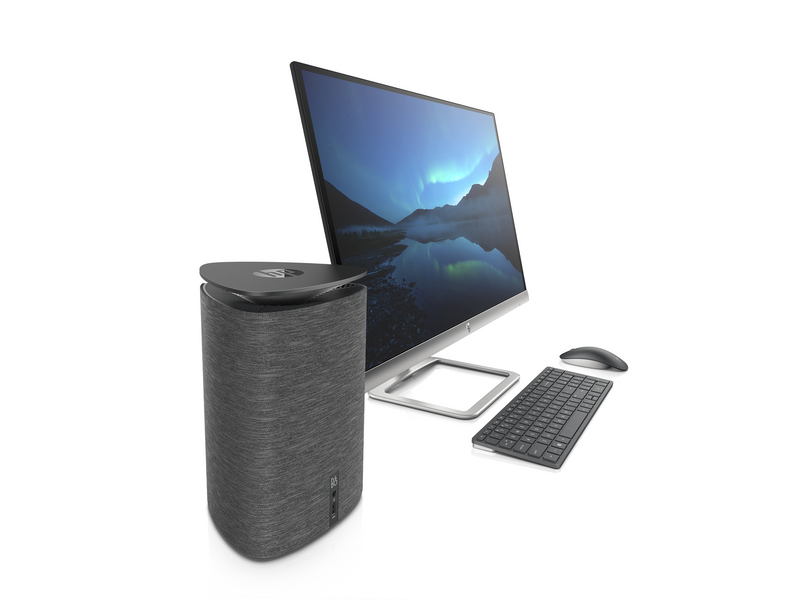 According to IDC Worldwide Quarterly PC Tracker, Worldwide PC shipments totaled nearly 70.2 million units in the fourth quarter of 2016, a year-on-year decline of 1.5%. The results continued the recent trend of stabilizing growth, which has been in decline since 2012.
Annually, shipments of traditional PCs slipped to 260 million units, down 5.7% from 2015. The first quarter of 2016 was still constrained by high inventory, free Windows 10 upgrades, and difficult comparisons to commercial replacements in 2014 that were fueled by the end of support for Windows XP. However, mid-2016 and particularly the recent fourth quarter have moved beyond these inhibitors and seen stabilizing commercial demand. Contraction of the consumer PC market has also slowed as growth and competition from tablets and phones has eased up. Recent quarters have faced some tight supply of components such as SSDs, displays, and memory. The supply constraints did not significantly slow overall shipments, and in fact may have boosted growth slightly and accelerated market consolidation as the largest players moved to lock up supply.
The United States market witnessed a slight decline in growth. Shipments in Asia/Pacific (excluding Japan) continued to stabilize with only a slight year-on-year contraction. Lenovo held onto the top spot, but HP is right behind it.  HP further consolidated its share in the United States market, growing its market share to 31%.
Read the full report here.