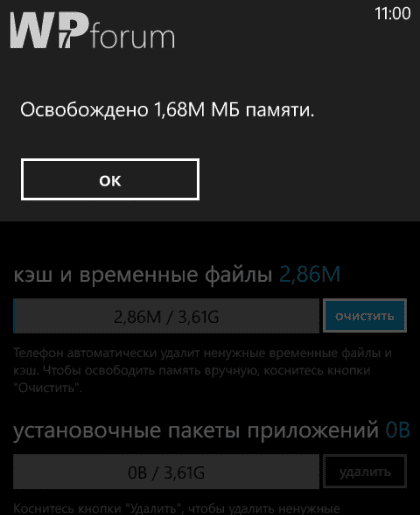 If there is one issue Microsoft has failed spectacularly to address it is the Other Storage bug, which results in the storage memory of Windows Phone users being slowly eroded over time by the collection of temporary files which the users are unable to delete themselves.
Nokia was as usual the first to release their own fix for the issue, meaning for users who have access to Nokia's Storage Check app this is no longer a problem.
Now it seems Huawei is also developing their own app, according to Wp7forum.ru, who report the app will allow users to delete cached files, temporary files and application installation packages.
Unfortunately a release date for the app is not know, but given that Huawei has released smartphones with only 4GB of internal storage I am sure for their users the fix can not come soon enough.