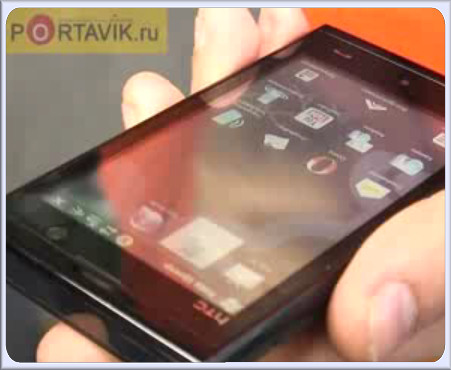 The wires are at the moment filled with doom and gloom Windows Mobile news. This little video, showing the HTC Max 4G being demoed and retailed in Russia should provide the perfect antidote.
The video is of course in Russian, but there is something almost sacrilegious about seeing the most exclusive Windows Mobile smartphone sitting casually on display in the local phone shop.
 
The Yota services demoed certainly looked slick enough, and one can appreciate why the in the end many piles of Rubles were exchanged.
Read more about the HTC Max 4G from this tag here.