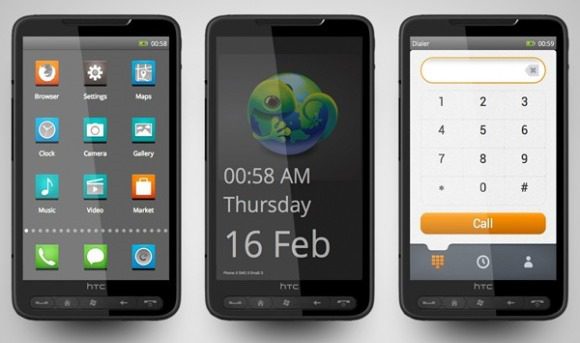 The phone that refuse to die can now add another notch to its list of achievements.
The HTC HD2, which started off running Windows Mobile and HTC Sense (yes Android fans, that started on Windows Mobile) and is famous for running every other OS from Android to Windows Phone to Meego to even Windows RT, can now also claim the Firefox OS as its own.
Of course not everything works.  Slashgear reports HTC HD2 Firefox OS port had camera issues, SIM card detection breaks, and issues with the resolution of the device's display being detected, but we all know these are just temporary issues.
If you want to run Mozilla's latest creation on your own HTC HD2, you can find full instructions in this  XDA Forum Post.
How many of our readers are still holding onto their HTC HD2? Let us know below.