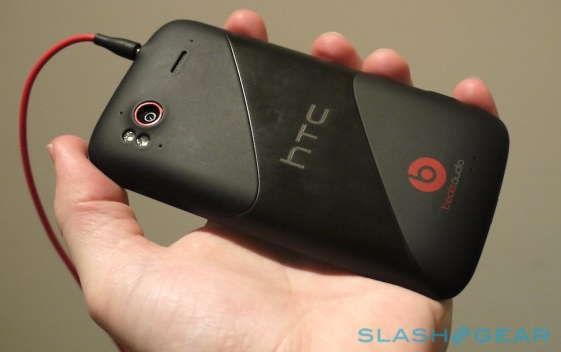 HTC has just released the Android-powered HTC Sensation XE, which comes with Beats Audio, which means special  custom-tuned profiles and a special DSP chip which ensures high quality audio.  HTC recently purchased a controlling stake in Beats by Dr Dre for around $300 million.
HTC has now confirmed to Slashgear that they will also be releasing Windows Phone 7 handsets with the capabilities enabled.  Handsets have to be designed "from the ground up with Beats Audio", so the current generation of handsets are out of luck, but it may be included in devices coming next year.
Are our readers fans of Beats Technology, or would just like HTC to improve their audio quality (not to mention ridiculously low volumes)? Let us know below.