HP has revealed a new Pavilion Gaming hardware lineup that the company is aiming at mainstream gamers. According to the announcement, the lineup will consist of notebooks, desktops, and displays that provide the "ultimate combination of powerful gaming experiences, value and versatility."
Gallery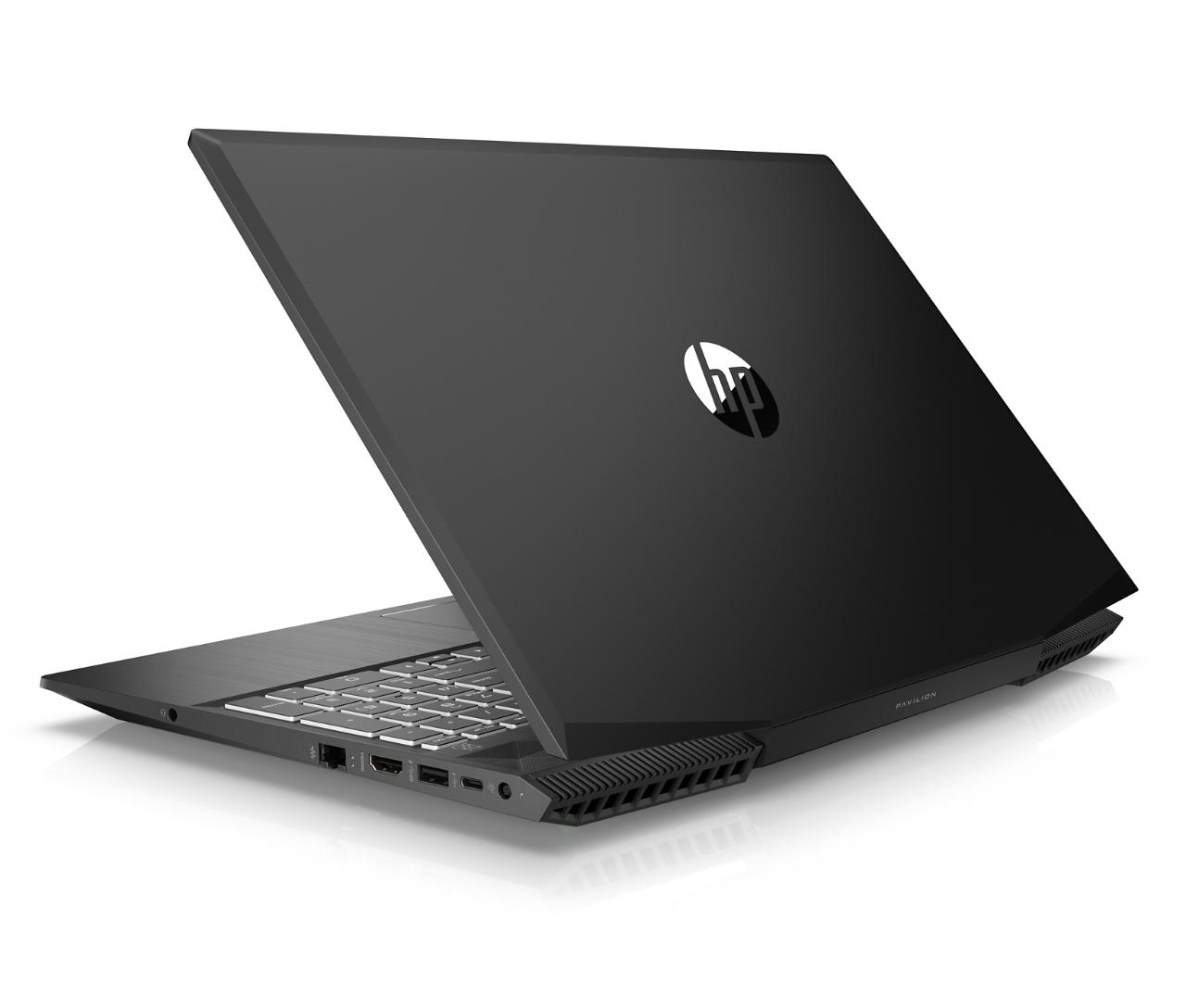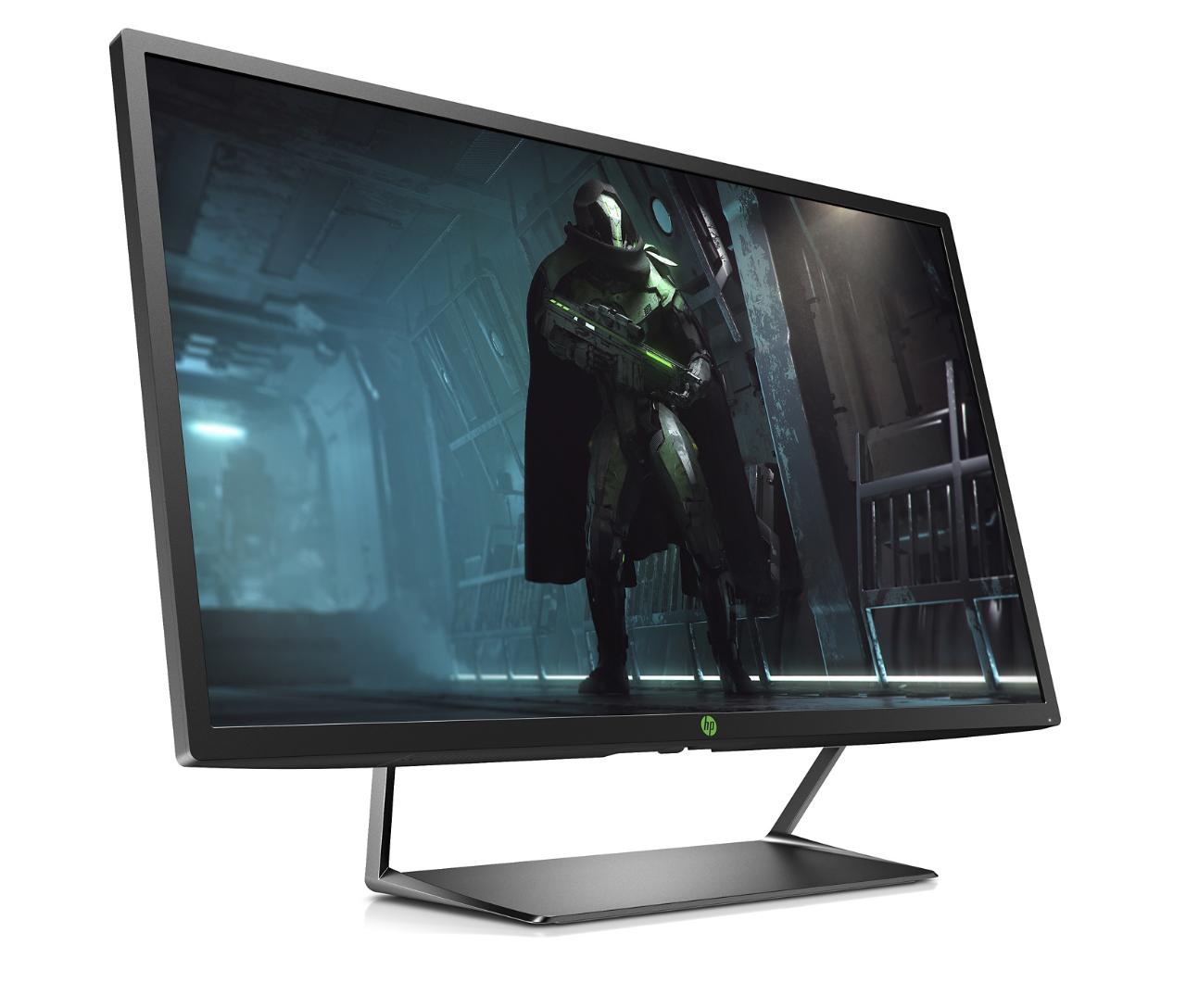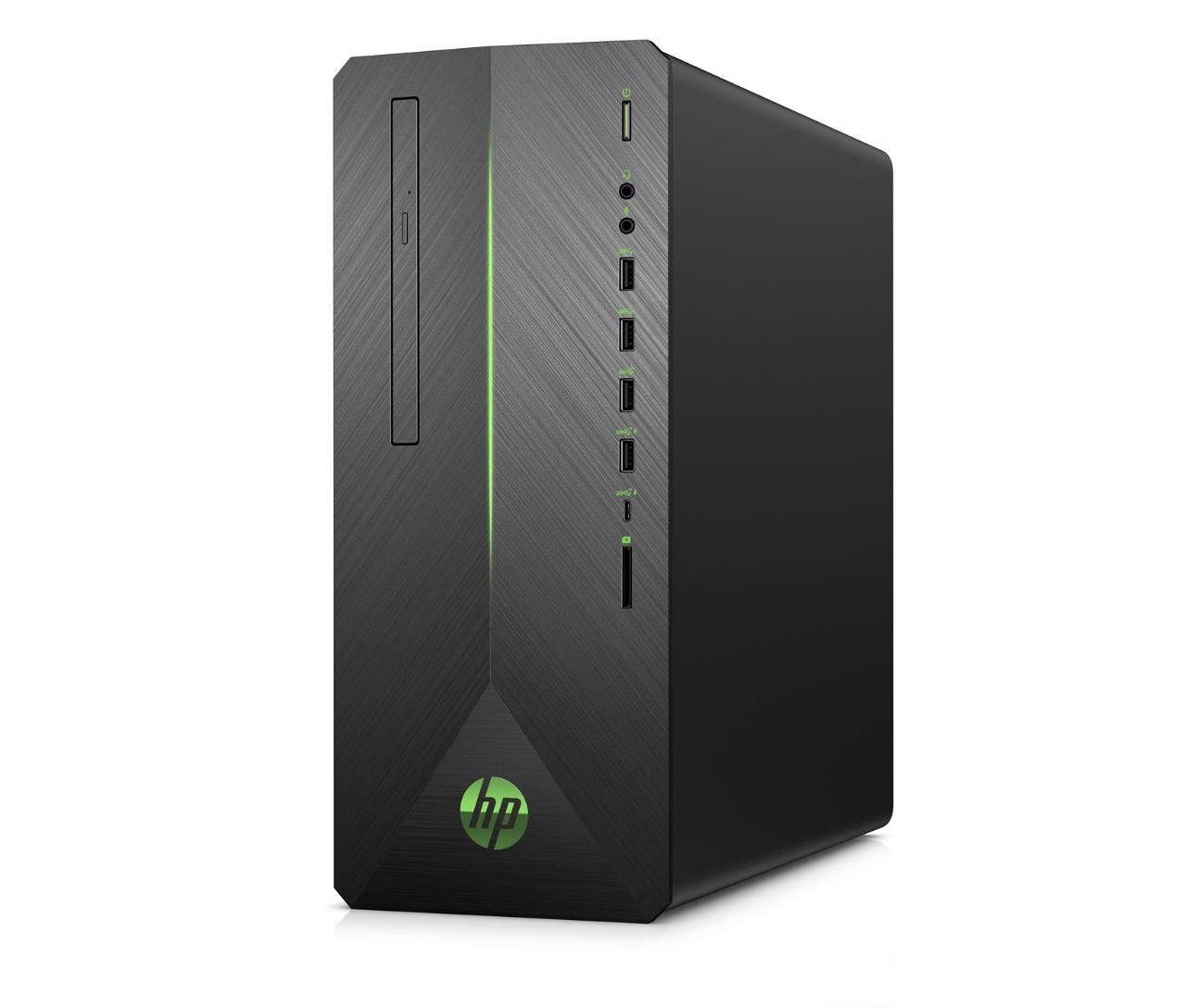 First up is the HP Pavilion Gaming Laptop 15. It comes equipped with an 8th generation Intel Core i7 processor and has options for various graphics cards and storage. You can choose from cards like the AMD Radeon RX 560X or NVIDIA GeForce GTX 1060 with MAX-Q Design. As for storage, you can get up to a 2TB HDD. To top it off, it features a 15.6 inch display offered in 144Hz 1080p, 60Hz 1080p, and 60Hz 4K options.
Next is the HP Pavilion Gaming 32 HDR Display. In addition to its HDR technology for deeper contrasts, it also offers a silky smooth experience with fast refresh rates and Radeon FreeSync to reduce screen tearing. Compared to other monitors, this display has a 75Hz refresh rate and 5 ms response time. Its resolution is 2560x1440p.
Lastly, the company revealed two HP Pavilion Gaming Desktops, the 690 and 790. As you can probably guess, they offer much of the same features with the 790 being more powerful. The 690 "offers a smaller footprint in a highly optimized device for mainstream gamers who want a streamlined design to fit with their space requirements." Either way, you're getting a good desktop. Both offer 8th generation Intel Core i7 processors, but the difference is in their RAM. The 690 can handle up to 16 GB of DDR4 RAM while the 790 supports up to 64 GB of DDR4 RAM.
You can read the lineup's pricing and release dates below.
HP Pavilion Gaming Laptop 15 – May 27, 2018 starting at $799
HP Pavilion Gaming 690 – April 15, 2018 starting at $549
HP Pavilion Gaming 790 – April 30, 2018 from HP.com starting at $649; June 3, 2018 for other retailers
HP Pavilion 32 HDR Display – May 11, 2018 starting at $449
Via: Neowin