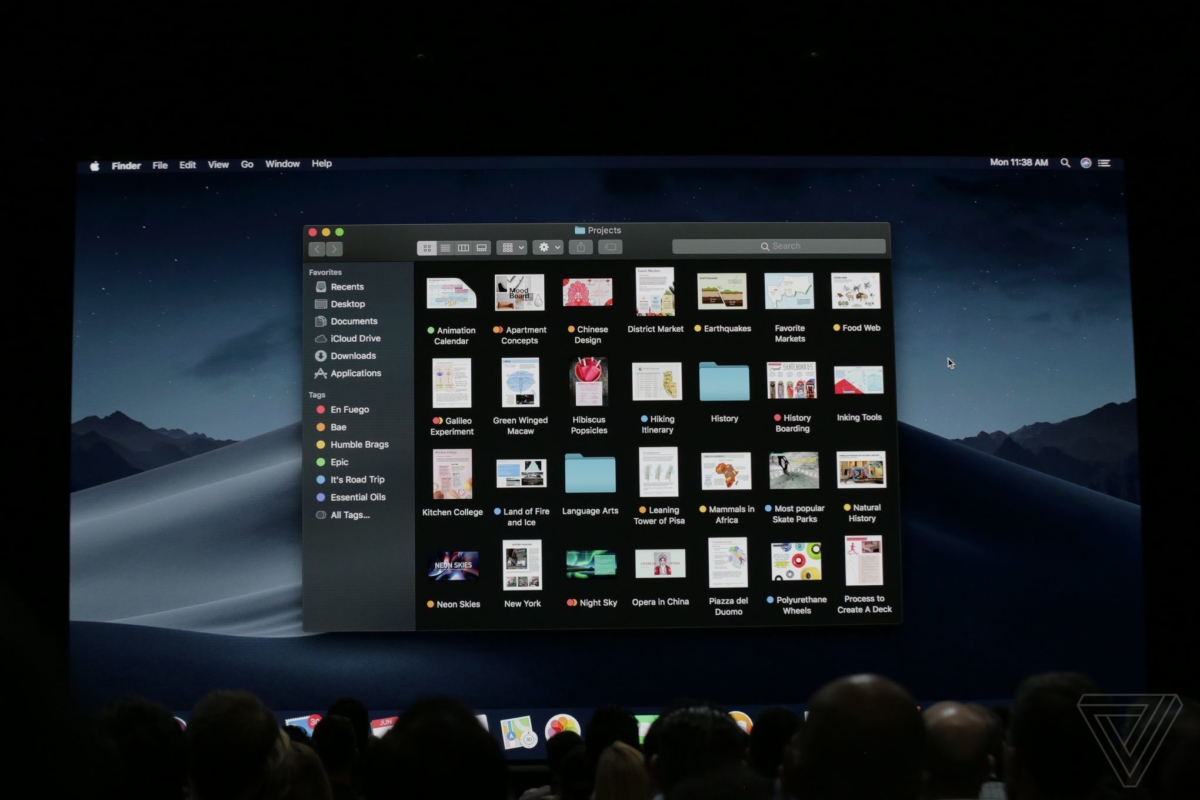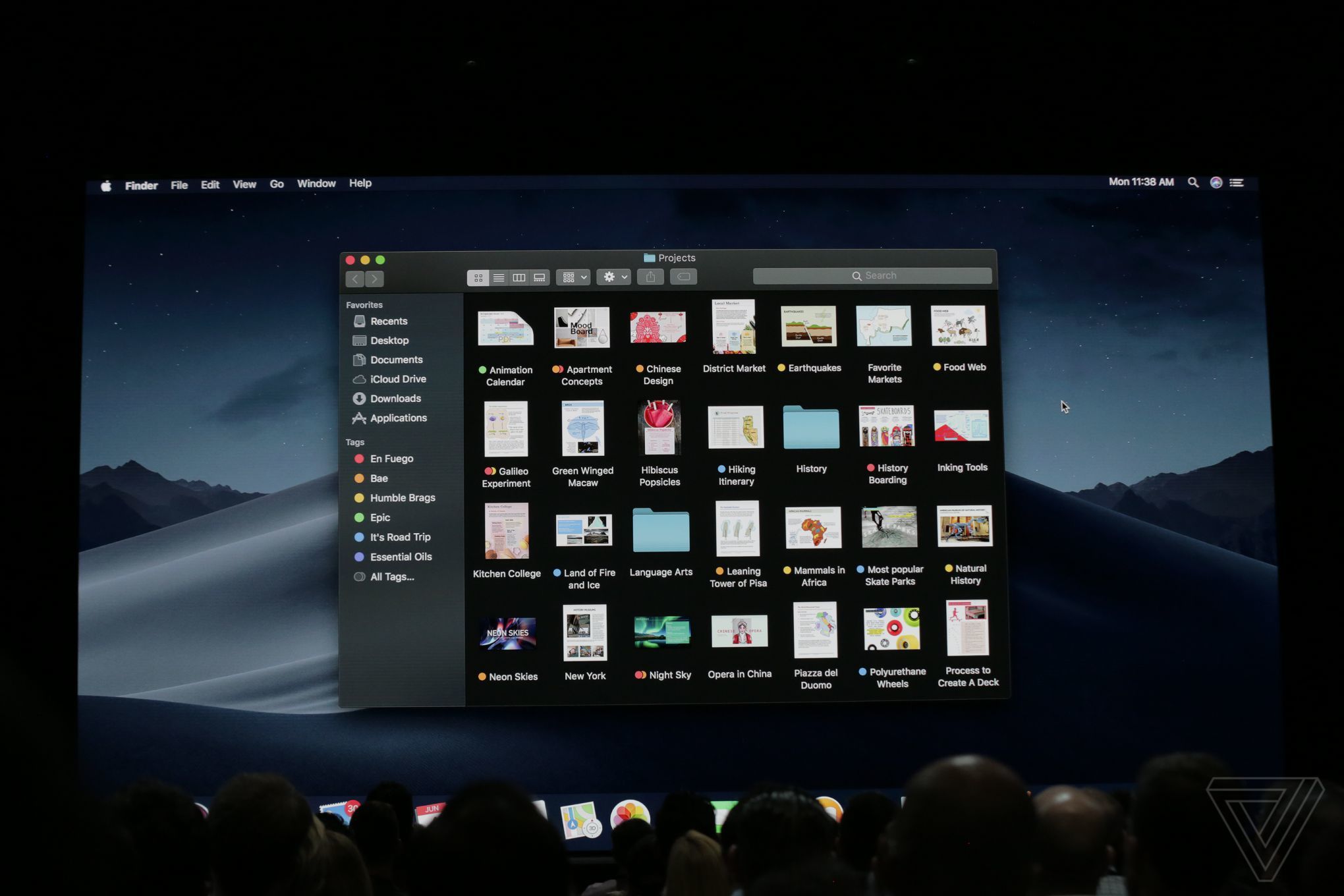 Just a couple of weeks back Apple announced a new version of MacOS. Called Mojave, it will be offered as an upgrade to MacBook users this fall. While the update is just for MacBooks, a Reddit user managed to port Mojave Dynamic Desktop to Windows 10.
The Reddit user who goes by the name "t1m0thyj" said he created the app because he loves the "Dynamic Desktop" feature of MacOS.
I've written a small program that ports the new Dynamic Desktop feature in macOS Mojave to Windows 10. It uses your location to get the times of sunrise and sunset each day, and rotates through the 16 Mojave wallpaper images throughout the day and night.

Windows 10 natively supports cycling between multiple wallpapers, but not based on a day and night schedule, so I wrote this app to do that. All you need to do is run it, enter your location, and close the app, then it will minimize to your system tray and change the wallpaper in the background.

I just released the first version, I've only gotten to test it for about a day and it's been working well so far but may still have bugs. If anyone is interested, I'd be glad to have more people test it and give feedback about what they think.

P.S. I'm not an Apple fanboy, I just happen to like their Dynamic Desktop feature.
The app is pretty easy to use as you just need to enter your location and the app will grab the related metadata for the wallpaper cycle. If you're interested then you can get the app and the source code from GitHub. It's a .exe file so you can directly download and install it. Do note that the app is still in development so you might encounter some bugs or glitches. You can also follow the original Reddit Thread for more updates on the app.
Via: Windows Report