With Microsoft due to release Surface Duo next year, the firm still has one problem — an app gap of sorts. While Apple has managed to corner the tablet market for itself, Android tablets have shrunk into obscurity with fewer OEMs building dedicated tablet devices running Android. Like all devices, the Duo will live and die by the apps it supports, and that's one reason Microsoft opted to use Android over [insert Windows variant here]. Fortunately for Microsoft, that's not the end of the story. A few years ago, Google brought the Play Store and Android app support to Chrome OS, and users have responded favourably.
"These large-screen devices set the stage for more engaging and visually immersive experiences, whether by creating a larger canvas for creativity or by giving users faster, more flexible ways to work. As we've continued to prioritize large-screen devices with OEM partners like Samsung, Asus, and Lenovo, we've been able to expand our reach to a huge new audience of users," Google shared last week. "[With Chromebooks growth in the US,] we're not just reaching more users — we're reaching more engaged users. In fact, in just the last year, the total amount of time spent in Android apps on Chrome OS has grown 4X."
More importantly than the sales numbers, Android apps on  Chrome OS offer a few things that foldables will prioritise. Multi-window support, flexible app resizing, a large screen experience, existing desktop metaphors etc. Developers like Adobe and VLC who have built experiences for Chrome OS will already have ready-made apps for Microsoft's Duo when it comes out with little more investment needed.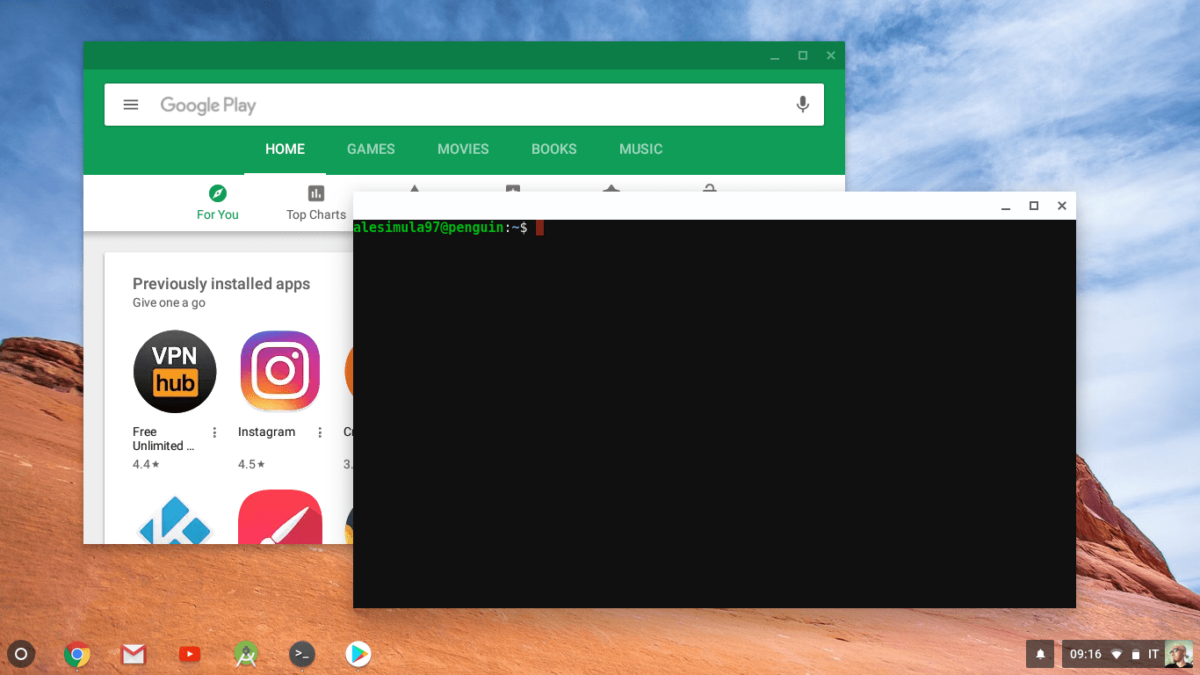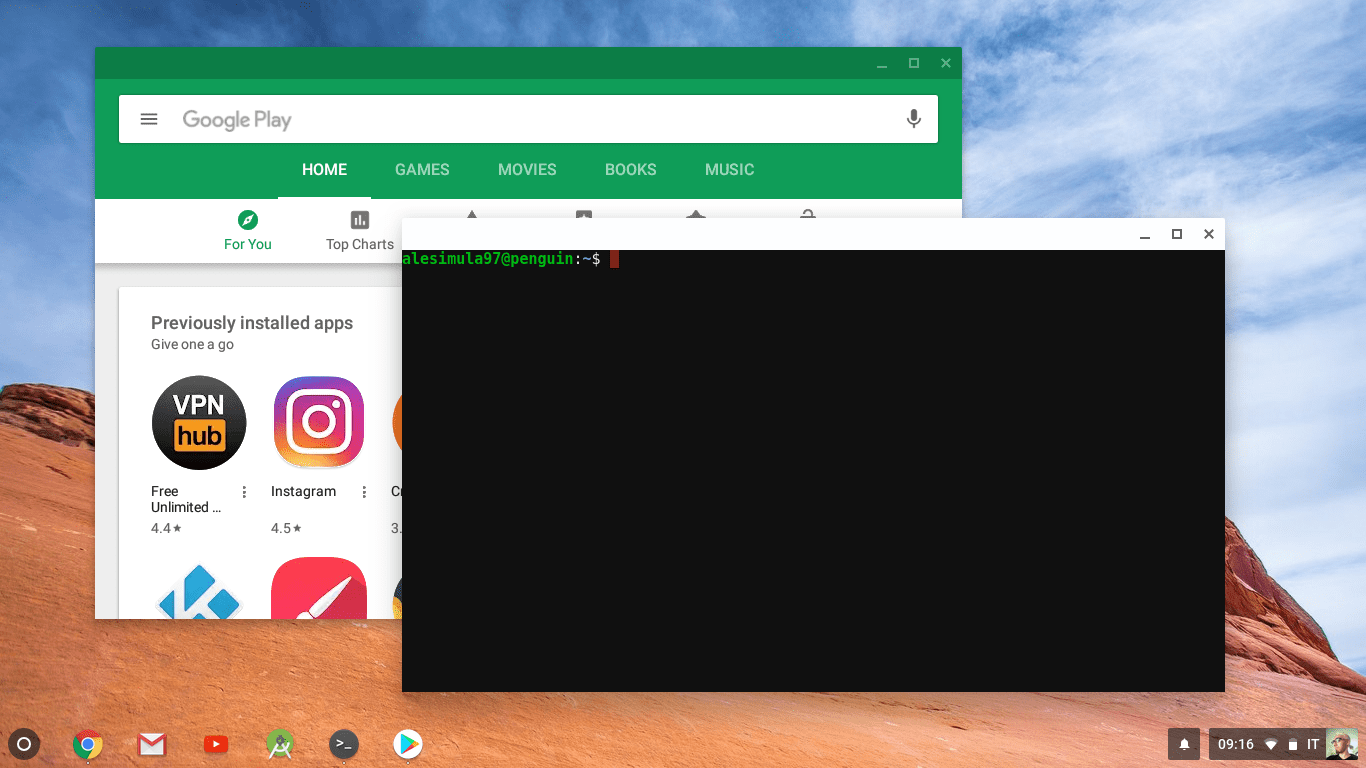 For Android developers, the key isn't building a dedicated experience for a single device like the Duo. Rather, when a set of experiences can easily translate across multiple device types, it's easier to justify the course for one and all. Microsoft may not have developers building dedicated apps just yet, but if Google does the heavy lifting with its new focus on large screen experiences, it may not have to.