Is Copilot the best AI companion out there? Help us find out by answering a couple of quick questions!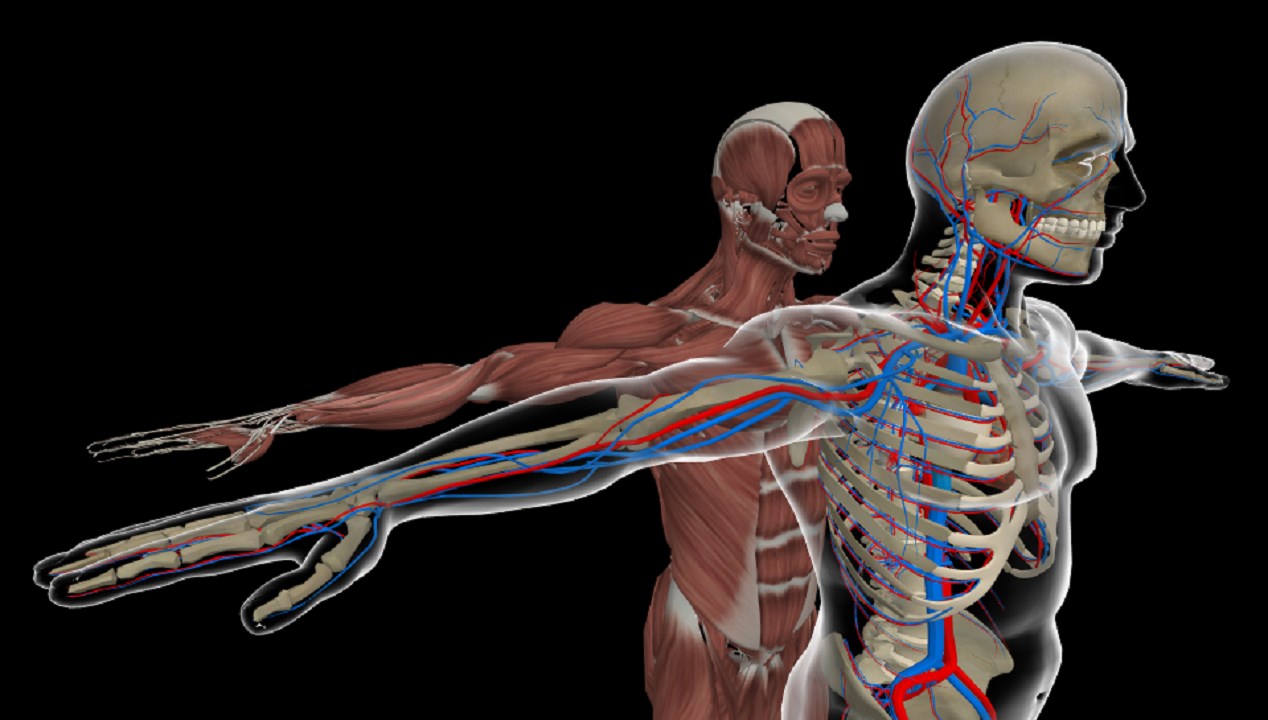 We posted a few weeks ago that HoloAnatomy was a finalist for the Jackson Hole Science Media Awards in the "Virtual Reality and Augmented Reality" category, competing against David Attenborough's 20-minute immersive film  that gives viewers a 360-degree tour of Australia's Great Barrier Reef and Google's Tilt Brush, an app that allows users to "paint" in 3-D.
Now in a gala even held yesterday at the Harvard Art Museum in Boston the HoloLens application was crowned the winner.
HoloAnatomy, developed by Case Western Reserve University and Cleveland Clinic, is a demonstration app designed to highlight how mixed-reality technology can transform education, and shows viewers a three-dimensional holographic body that they can examine from any angle, walk entirely around, and even look underneath the skin to see bones, muscles, tendons—even the organs comprising the gastrointestinal system, complete with labels. Users can still can see what else is in the room around them, whether it's another person, piece of furniture, wall or window.
This mixed-reality approach is especially valuable for education, in that a professor wearing the HoloLens device sees not only the holograph being presented, but also how students are interacting with it in real-time. The faculty member can point to a part of the hologram and asks students to identify it, or simply allow the students to work together to explore the subject while offering occasional comments or suggestions.
"I am so proud of our team. This win is wonderful recognition for everyone involved in this project," said Mark Griswold, faculty director for Case Western Reserve's Interactive Commons and leader of the university's work with Microsoft HoloLens. "It is also a testament to the power of mixed reality to engage and inspire learners in ways we only could have imagined previously."
HoloAnatomy has been in development since 2014, even before the device was public and Griswold and his team are now developing a full holographic anatomy curriculum for medical students who start classes at the new campus when it opens in 2019. Griswold and his team at the university's Interactive Commons are also exploring other educational and research applications for the HoloLens technology, including in such areas as music, psychology and environmental science.
The app can be seen at the link below.
The HoloLens is currently on sale to enterprise, developers and power users and can be found at the Microsoft Store here.