E3 2019 is here! We've rounded up all the show times in one place so you can get all the latest news from Microsoft/Xbox, Ubisoft, Nintendo, Bethesda, and others streamed right into your brain.
Note: Sony won't be present at E3 2019. EA held their own press conference yesterday in the form of EA PLAY 2019.
Here's how the chart works:
[DATE OF STREAM]
[CONFERENCE NAME] [TIMES IN PT, ET, AND BST]
If you need the times converted to another timezone, here's a handy timezone converter chart right here.
[shunno-quote]SUNDAY, JUNE 9TH[/shunno-quote]
We're most likely to hear about the xCloud gaming platform, the Xbox Game Pass subscription and, of course, the 14 Xbox Game Studios titles that Phil Spencer promised.
I've embedded a link to the E3 stream above.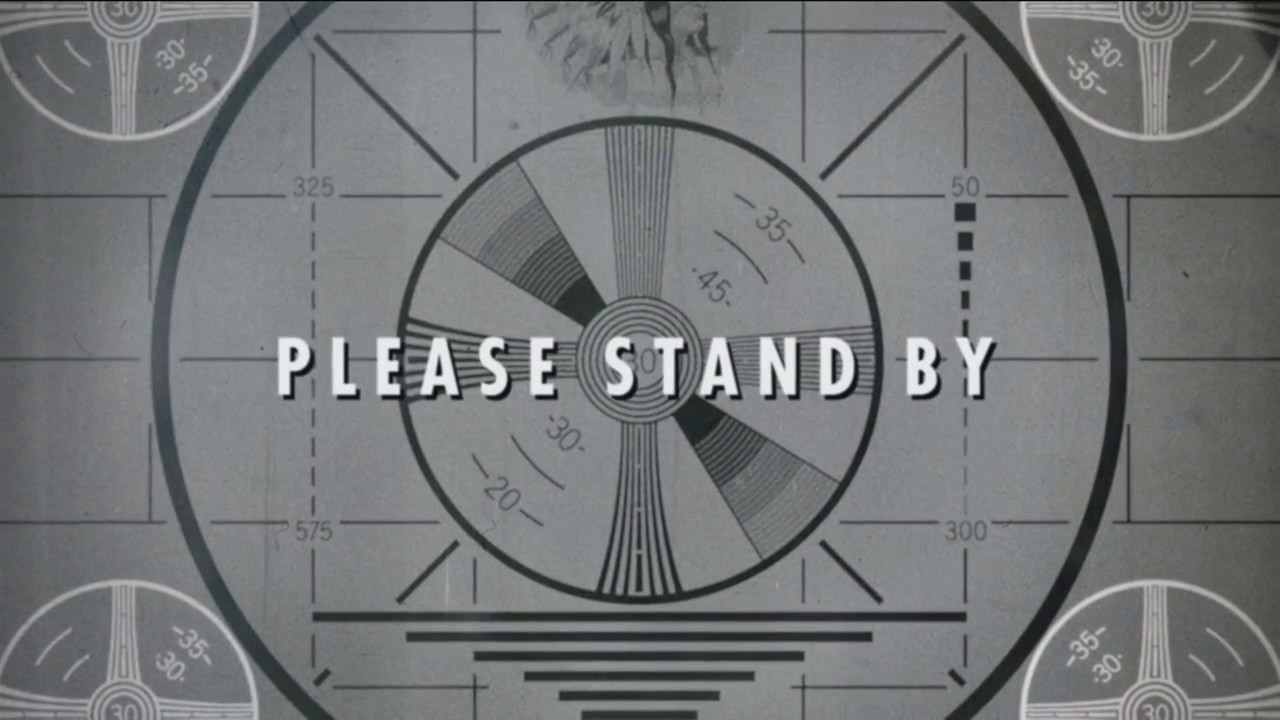 Bethesda: 5:30PM PT / 8:30PM ET / 1:30AM BST (on the 10th of June)
Sadly, the chances of hearing anything about Elder Scrolls 6 at E3 are slim. Bethesda has confirmed, however, that they'll be taking an in-depth look at Doom Eternal.
Devolver Digital: 7PM PT / 10PM ET / 3AM BST (on the 10th of June)
Devolver apparently plan to have 'four game reveals' at their E3 show but, knowing Devolver Digital, anything could happen. You can also join their official Discord here.
[shunno-quote]MONDAY, JUNE 10TH[/shunno-quote]
Ubisoft will most likely be showing off Ghost Recon: Breakpoint, The Division 2, For Honour, and Rainbow Six Siege. I'm still holding out for a Catz 5 remake.
I've embedded the YouTube video for Ubisoft's E3 conference above. You're welcome.
Square Enix: 6PM PT / 9PM ET / 2AM BST (on the 11th of June)
Square Enix has confirmed that Dying Light 2 and Marvel's Avengers will be showcased at their E3 show. There's also a pretty high chance that they'll talk about the Final Fantasy VII remake.
I've embedded the YouTube video for Square Enix's E3 show above.
[shunno-quote]TUESDAY, JUNE 11TH[/shunno-quote]
Nintendo: 9AM PT / 12PM ET / 5PM BST
Nintendo dropped a Nintendo Direct full of Pokémon Sword and Shield news the other day, including a release date of November 15th. There's still a high chance they'll talk about the games at E3, though, along with Luigi's Mansion 3, Fire Emblem: Three Houses, the Link's Awakening remake, Super Mario Maker 2, and many others.
Meanwhile, catch us setting up a summoning circle using our old Animal Crossing games and Amiibo cards in the hopes of getting some news about Animal Crossing on Switch.
Once again, you'll find the video embedded above.
Have a good E3, everyone!