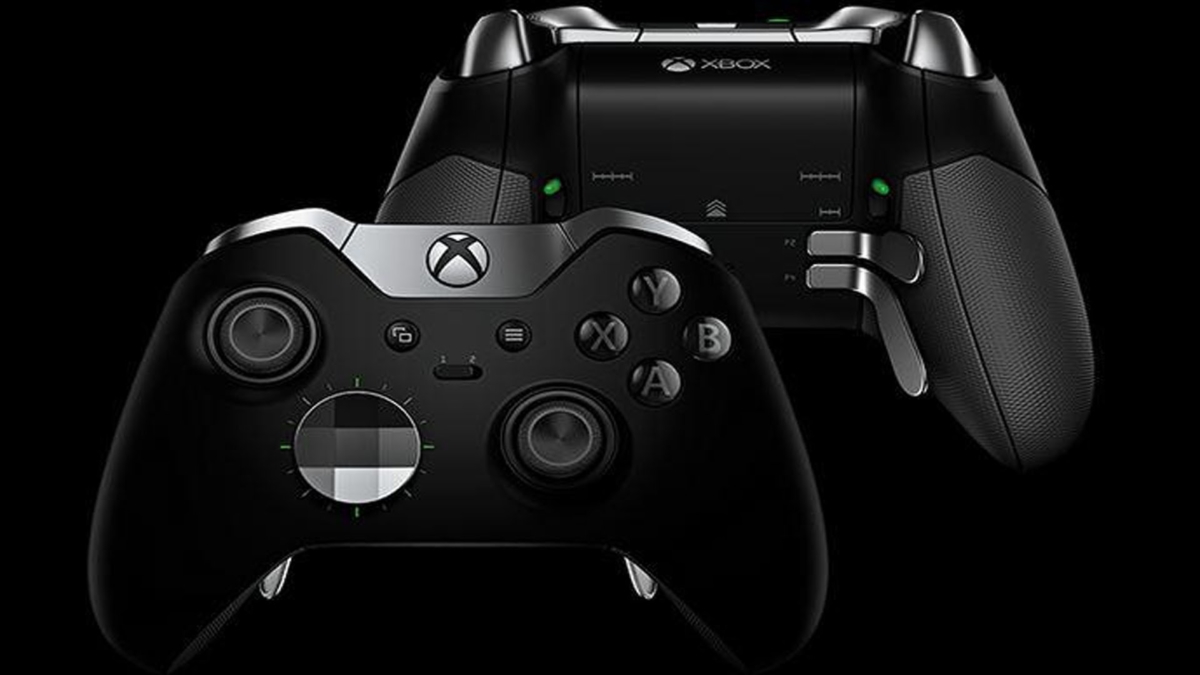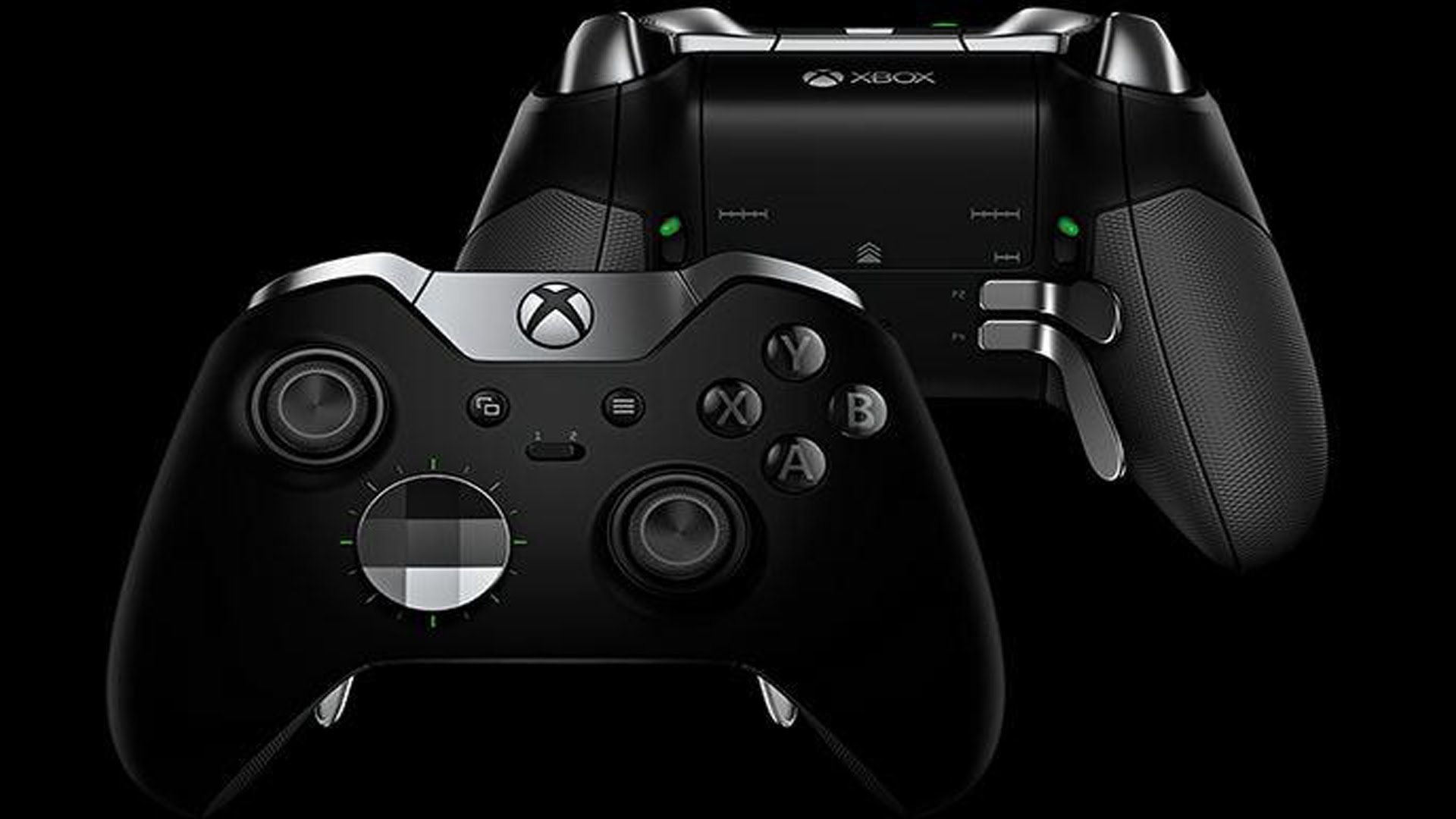 Microsoft announced the Xbox Elite Controller during E3 2015 and has launched several limited edition Elite controllers since then. However, it looks like the company is planning to launch a successor of the Elite controller soon. The new Elite Controller first made its appearance back in January on Chinese website Baidu.
For those who don't know, the Elite Controller was designed by Microsoft keeping in mind the different types of gamers playing different games. This allowed gamers to customize things like D-Pads and Joysticks according to their needs and also allowed them to add extra triggers if needed. The controller also supported two separate profiles for configurable button mapping.
Microsoft has used the feedback it received from the initial controller sales and is improving the original controller. According to the sources, the new controller is codenamed "Spider". The new controller will have three-stage hair trigger lock. This will allow gamers to adjust the amount of trigger depression far more than the original controller, which only supported a single on/off stage.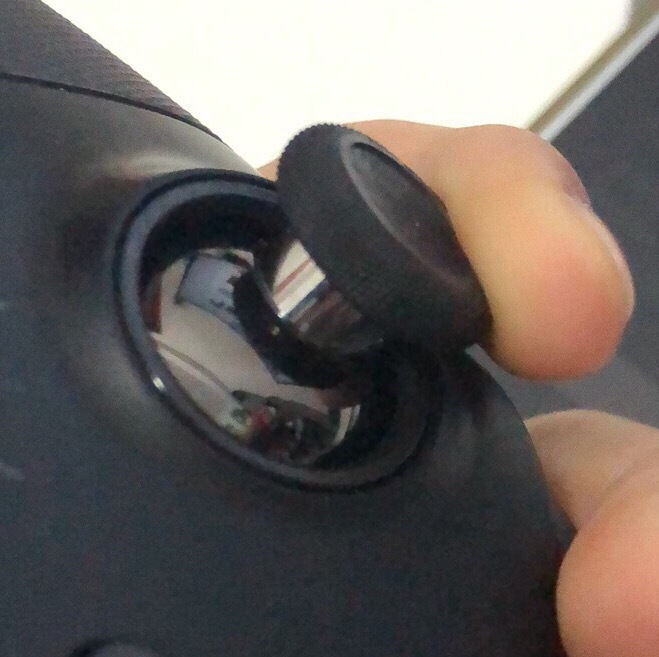 Another feature that might be added to the controller is tension control for the joysticks. This will allow gamers to control the tension of joystick movement and adjust the amount of resistance while pushing the sticks. Microsoft might also add another configuration profile to the upcoming Xbox Elite controller and USB Type-C connectivity. Apart from that, the upcoming Elite controller will also support PC connectivity via Bluetooth which was missing from the original controller.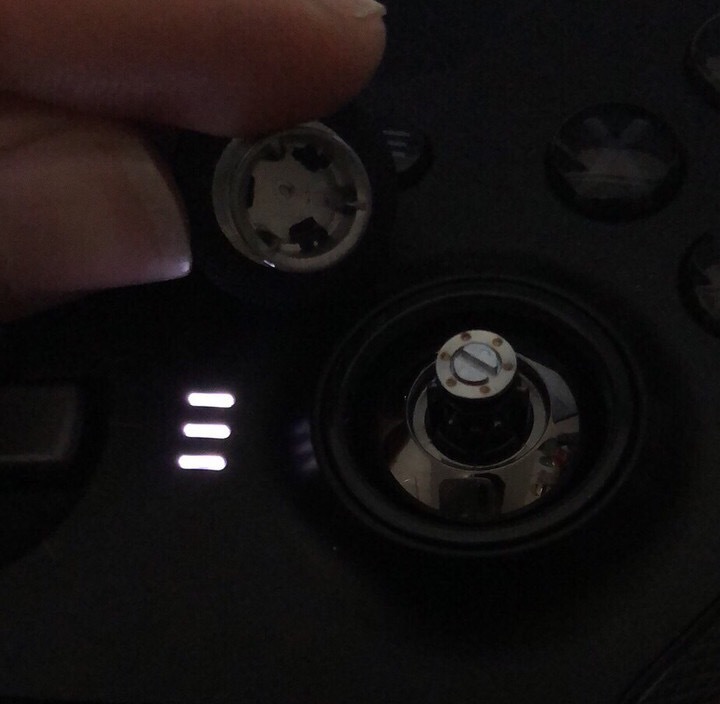 Microsoft is also planning to add MagSafe like port to the controller and will have built-in batteries. The Elite Controller might also come with a proprietary charge dock for fast-charging functionality. Apart from that, there are plenty of different patents filed by Microsoft that might give us an idea of what else is expected. For instance, Microsoft filed patents for fully customizable and removable triggers.
The new Xbox Elite Controller is rumoured to launch by the end of 2018. The pricing will be similar to the original controller so you can expect it to cost around $150.
Via: Windows Central