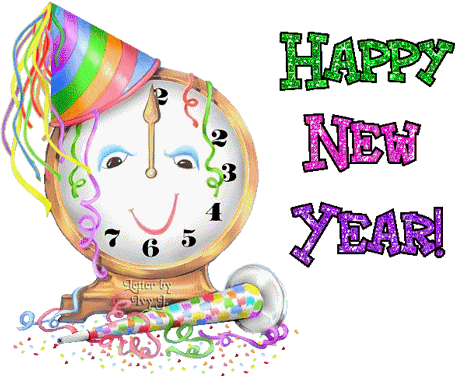 Happy New Year to all our readers.  Below is a calendar of likely events that will be filling 2012 and the pages of our site.  What will make 2012 different from 2011 is that we expect more than a single batch of Windows Phone 7 handsets to be released by OEMs, especially Nokia, but also that these handsets will be more targeted geographically, for example low end handsets to China and high end handsets to USA, with Europe getting something in the middle.
January
Nokia Lumia 900 announced at CES for AT&T
February
New LTE Samsung and HTC and Nokia handsets for Europe announced.
Tango previewed at Mobile World Congress
March
Tango update starts rolling out to all handsets.
April
New Tango handsets head for emerging markets, may come as Pay as You Go to the west also.
May
Holidays.  Nothing happens.
June
E3 – Likely a batch of new Windows Phone Xbox Live games announced. Hopefully Microsoft announce compatibility with high end cross-platform game engines such as Unity.
July
Nokia N8 equivalent for Windows Phone released
August
Holidays. Nothing happens.
September
BUILD 2012 – Windows Phone 8 may be announced here. New handsets start leaking out. New Windows 8 tablets released
October
New Windows Phone 8 handsets start reaching the market.
November
New Windows Phone 8 handsets reach USA.
December
The world ends.
It is unlikely we will see a massive increase in Windows Phone market share, especially in the first half of the year, unless Nokia is more successful on convincing their Symbian users to convert to Windows Phone rather than Android. 
The absolute rate of growth of the Windows Phone population will however increase, as more geographies and carriers are hit, and I expect we will hit around 10 million by the end of Q1 2012 or early Q2 2012.  This should make marketplace increasingly viable as an income source for developers, and should help support the growth of apps, which should hit 100,000 by June 2012.
I predict Windows Phone will hit about 5% market share by the end of 2012, which will not make anyone happy, but which would still represent massive growth of the ecosystem over 2011. Windows Phone's biggest victory will be taking over Blackberry's mindshare, which should help the OS remain part of the conversation and ensure companies support not just iPhone and Android, but Windows Phone also.
Is there anything I should be adding to the calendar? Let us know below.