Windows 10 is set to be released later this month, however, Windows 10 Mobile is reported to get released later this year. The operating system's is pretty good now, but there are some rough edges as expected. Today, we're able to get our hands-on Windows 10 Mobile Build 10240 Emulator which hasn't been released to the public just yet – however, you can download the leaked emulator here. Nonetheless, here are a bunch of screenshots of Windows 10 Mobile Build 10240:
[gallerify]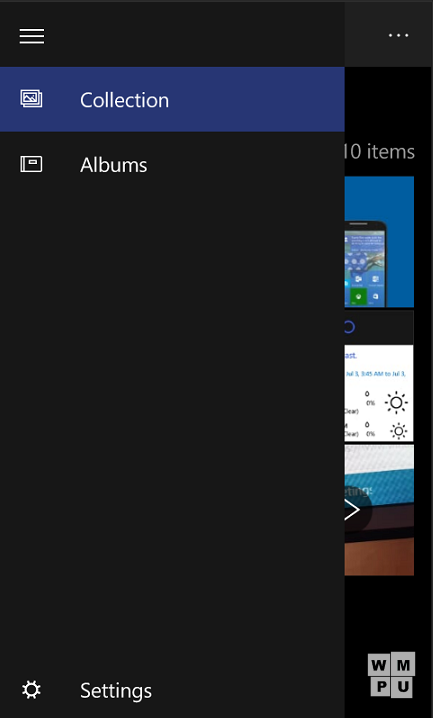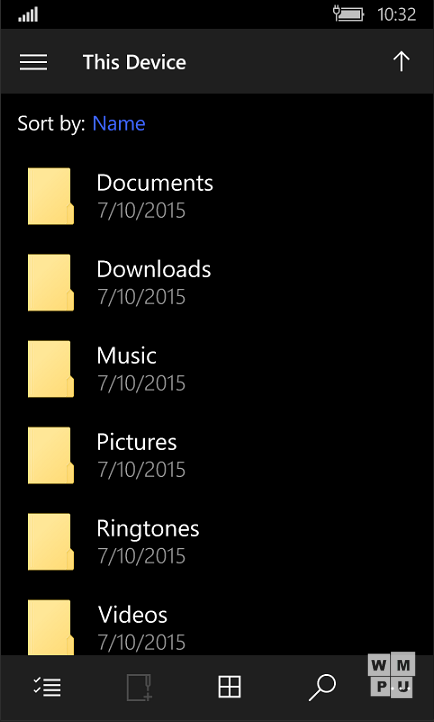 [/gallerify]
---
So what's new? There isn't anything new on Build 10240. The operating system feels much faster, animations are much sleeker and that's pretty much all the new stuff on this build. It's worth noting that Windows 10 Mobile Build 10240 is still known as Insider Preview unlike the Windows 10 Build 10240 (for PCs) which is reportedly the RTM.
We'll publish the video hands-on soon, so stay tuned. Until then, tell us what you think of Build 10240 in the comment section below!