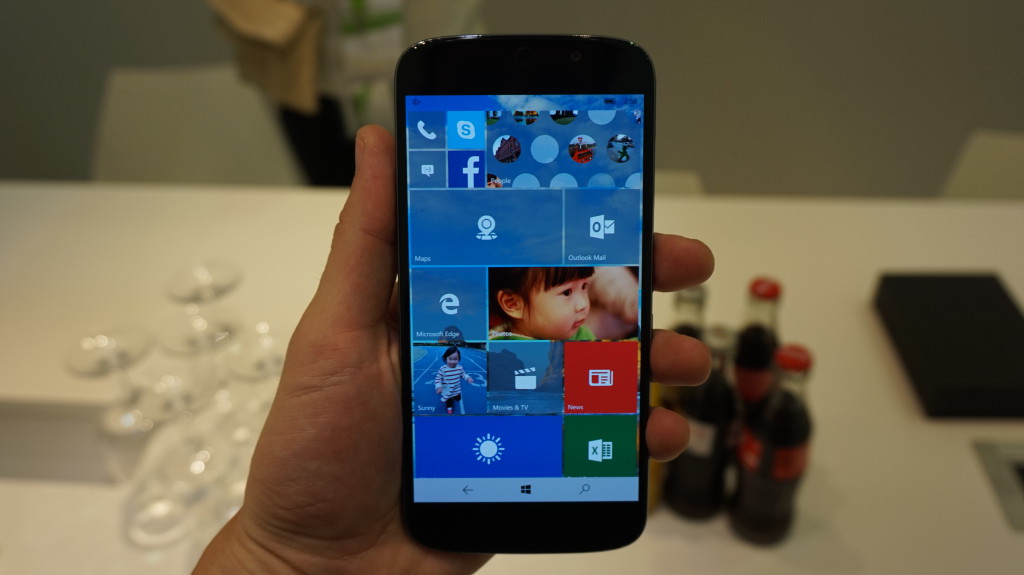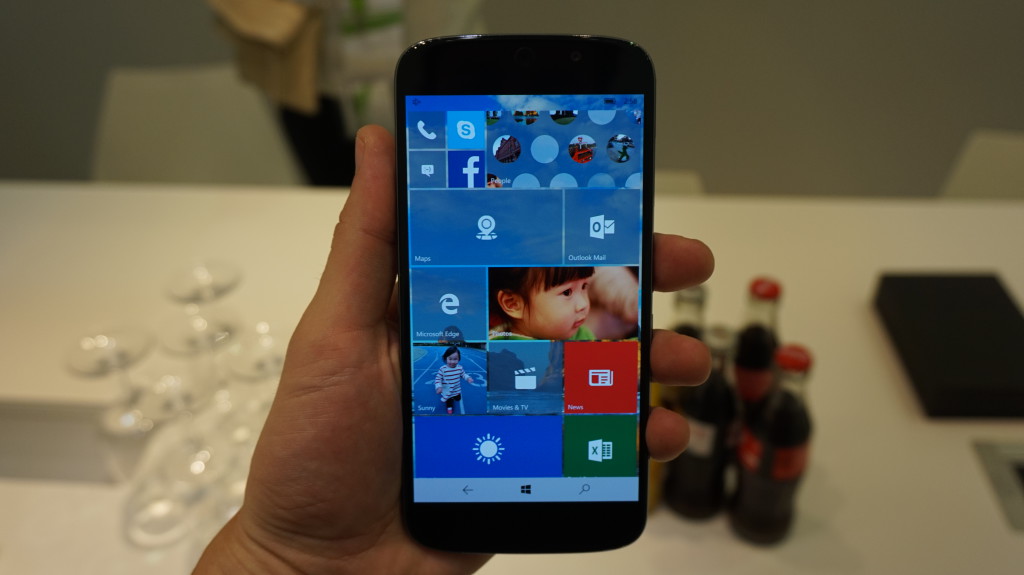 At IFA 2015, Acer revealed the Jade Primo — its Windows 10 Mobile flagship that supports Continuum. Acer didn't reveal much about the device, and we don't really know much about the device apart from the basic specifications. Now, the folks over at Frawin posted some hands-on pictures of the Jade Primo, which shows off the device in all its glory:
Unfortunately, there aren't any images showing off the device's Continuum feature and we suspect it isn't ready just yet. As we previously reported, the Jade Primo packs a 5.5-inch Super AMOLED display with a resolution of 1920 by 1080 pixels. Under the hoods, there is a Qualcomm Snapdragon 808 process and 3GB of RAM. For the rear camera, there's a 21MP sensor with dual LED flash, and there's an 8MP sensor on the front.
The device also includes a USB Type-C, just like the upcoming Lumia 950 and Lumia 950 XL. The USB Type-C connector is presumably for the Continuum dock, which will allow users to connect their phone with a monitor and use it as a pocket PC.
Here's a video hands-on (Italian):
Apparently, Acer said the device will be available "by the end of the year" — however, we are not quite sure if it'll intially launch in the USA and other countries or just Taiwan. That said, what do you think of the Jade Primo? Discuss in the comment section below.