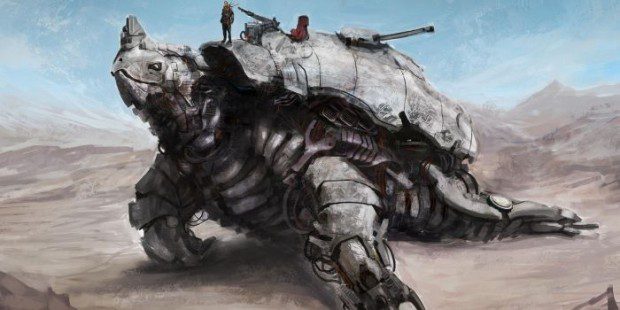 The Information report that over the last year Google has been working on a feature which would allow Google Play users to trial apps before buying them.
The feature would apparently allow users to only partially download an app, try it out and then purchase an app, something which Google hopes would help consumers on limited data plans and funds and improve sales for developers.
The feature would of course sound familiar to Windows Phone users, who had trial apps from the get go.
Of course the likely reason Google is struggling to implement the feature is the rampant piracy rate on the platform – allowing users to download full applications, even if limited, would soon on Android result in a free for all where no-one, including the developer, gets paid.
Of course of the 3 major mobile operating systems, Windows Phone is the only one currently supporting trial apps. Is this a feature our readers appreciate? Let us know below.