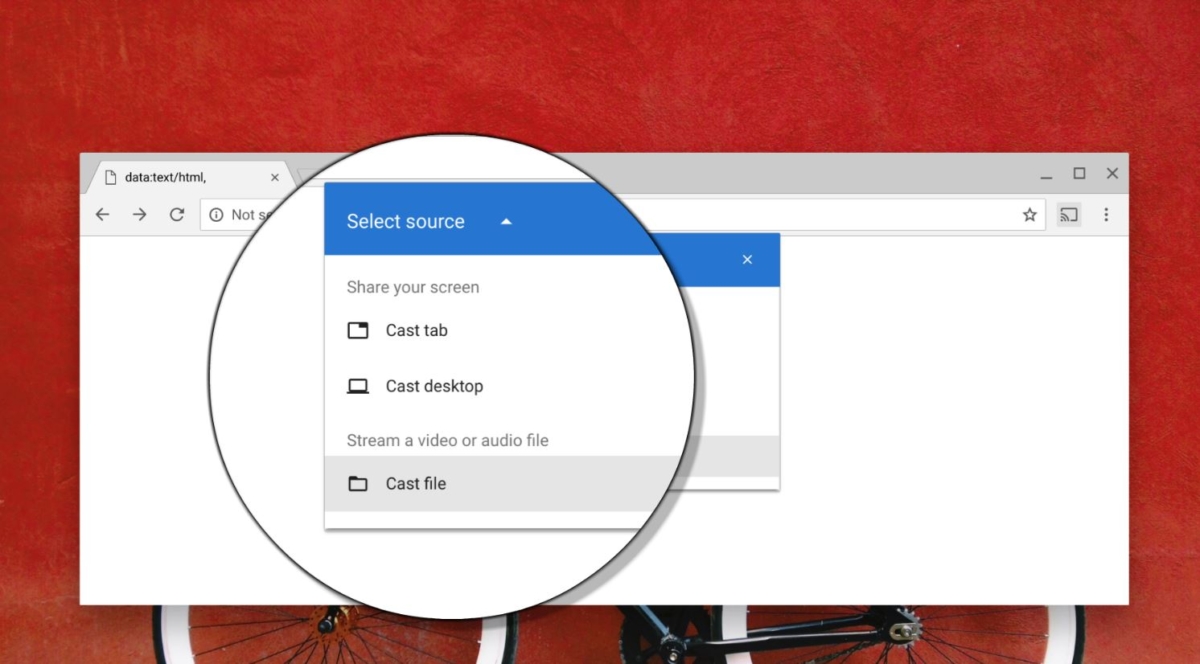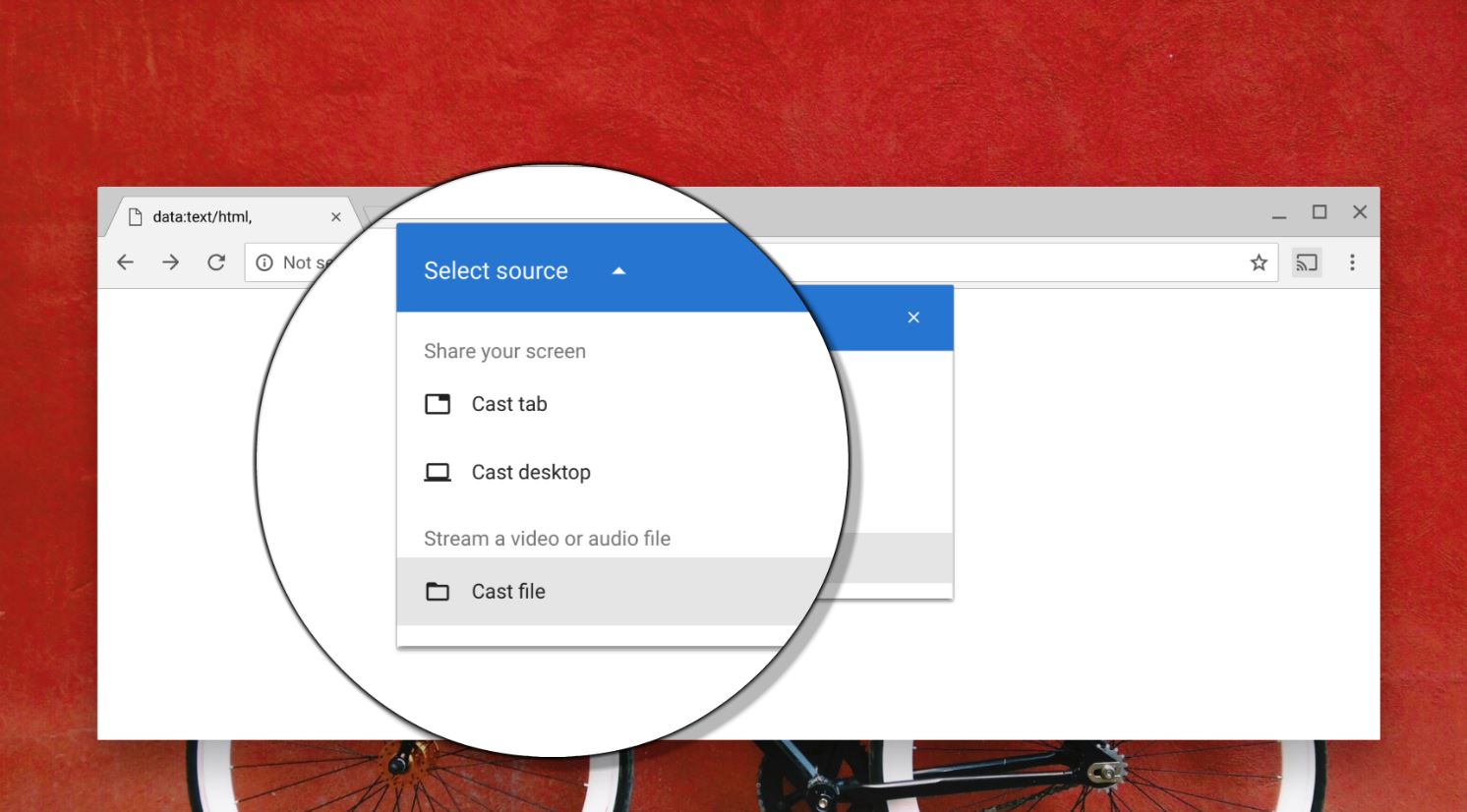 Google won't let Chromcast users set up their devices with a PC anymore. Instead, users would have to use the Google Home app (Available on Android-enabled devices and iOS) to set up their devices.
A Google Chomecast set up help page now reads: We no longer support Chromecast setup on a computer. To set up your Chromecast, please use a mobile device.
This is the same way Google recommends setting up your Google Home devices. It seems the firm is simply reducing redundancy and confusion and streamlining the number of ways users have to set up Chrome enabled devices. Once set up via these apps you'll still be able to use your Chrome devices to receive audio and video from tabs and cast enabled apps on your PC as always,
While the Chrome browser still lets you manually navigate to the cast set up page in Chrome 71, Google will be removing this feature completely from Chrome in January with the release of Chrome 72.
Source: Google, Via: 9to5Google.