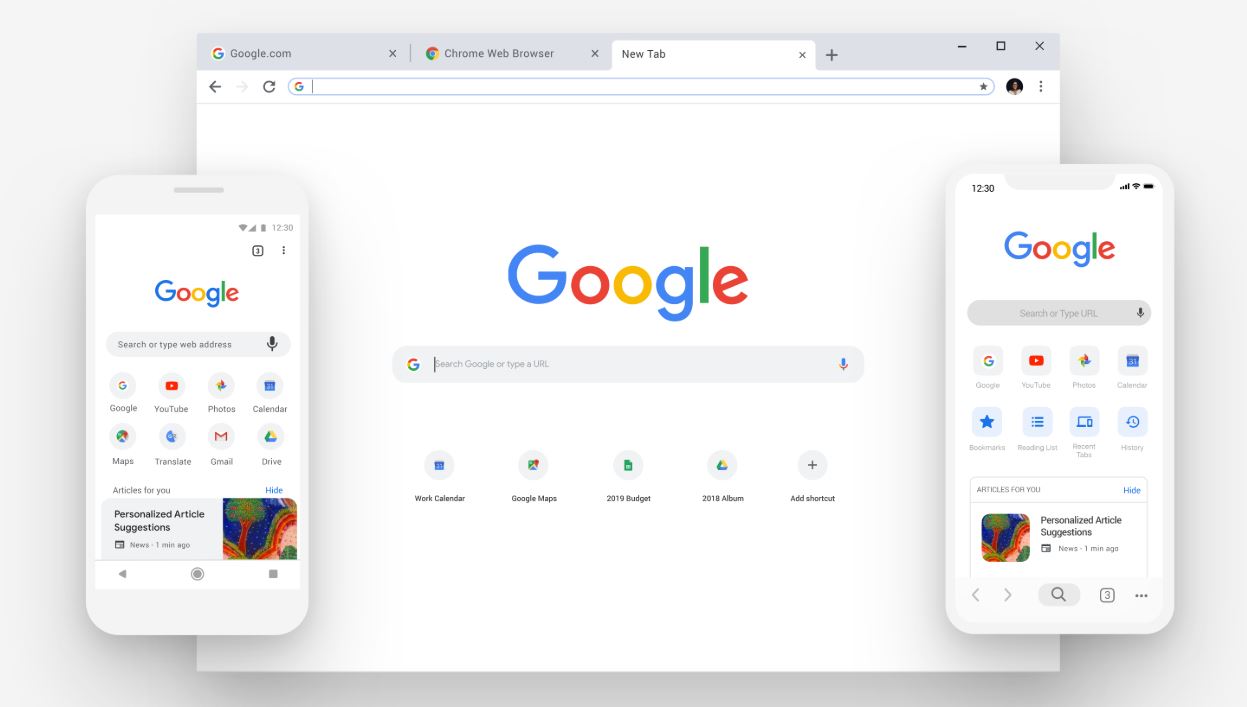 Recently we reported that Google is planning to remove "www" and "m" from websites. However, this was met with severe backlash from the public post which the company decided to revert back.
Websites show "www" and "m" at the start of the URL which denotes "World Wide Web" and "Mobile" respectively. Users were concerned that the removal of "www" will result in confusion between websites with www and non-www websites. Hence, keeping up with the feedback, Google has decided to revert the changes in Chome 69.
In Chrome M69, we rolled out a change to hide special-case subdomains "www" and "m" in the Chrome Omnibox. After receiving community feedback about these changes, we have decided to roll back these changes in M69 on Chrome for Desktop and Android.
However, these changes aren't permanent and Google will remove "www" eventually. Google has confirmed that the company will remove both "www" and "m" in the upcoming Chrome 70 update.
In M70, we plan to re-ship an adjusted version: we will elide "www" but not "m." We are not going to elide "m" in M70 because we found large sites that have a user-controlled "m" subdomain. There is more community consensus that sites should not allow the "www" subdomain to be user controlled.
The new Chrome 70 update will rollout to the users soon. You can read more about the changelog of the upcoming update through the Chrome 70 source code.
Via: Latest Hacking News