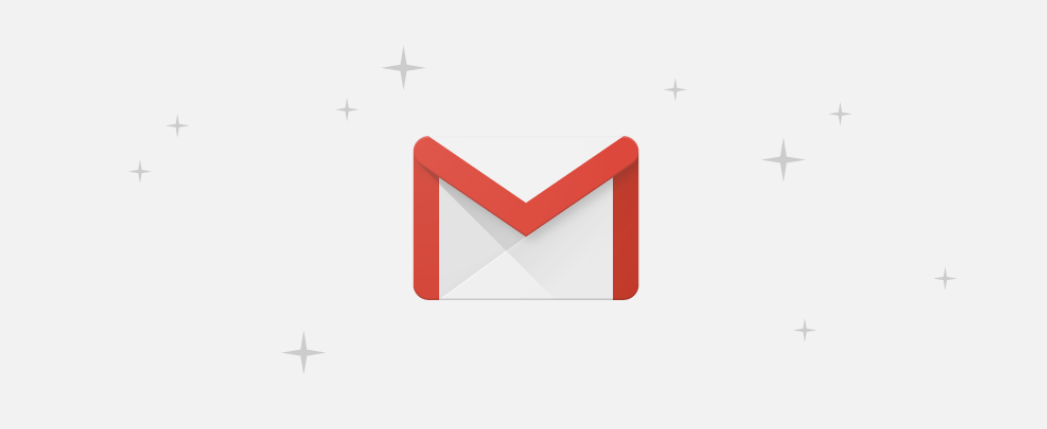 If you're using Gmail and Google Pay, the two services now work better together.
Google has just lit up a new feature which would let Google Pay scan your email for boarding passes, loyalty cards, and so on, automatically adding them to your Google Pay digital wallet.
The service has been enabled on devices remotely, though Gmail import remains turned off by default (privacy enthusiasts can out their pitchforks down) without a prompt to enable it. Perhaps it still has some kinks to work out. Something worth noting before you enable it.
Via 9to5Google