Five years ago Google promised to store all your photos forever, as long as you allowed them to compress them in a lossy fashion.
It seems their users were more enthusiastic than they expected, and after more than 4 trillion photos have been uploaded, today the company is formally withdrawing this promise.
Starting June 1, 2021, any new photos and videos you upload will count toward the free 15 GB of storage that comes with every Google Account or the additional storage you've purchased as a Google One member. Your Google Account storage is shared across Drive, Gmail and Photos.
Thankfully existing High-quality photos (photos which Google recompressed) and videos are exempt from this change. Any photos or videos you've uploaded in High quality before June 1, 2021 will not count toward your 15GB of free storage. This means that photos and videos backed up before June 1, 2021 will still be considered free and exempt from the storage limit. You can verify your backup quality at any time in the Photos app by going to back up & sync in Settings.

The change does not affect Pixel 1 to Pixel 5 devices, which is exempt from the change.
To help users manage their storage, you can see a personalized estimate for how long your storage may last. This estimate takes into account how frequently you back up photos, videos and other content to your Google Account.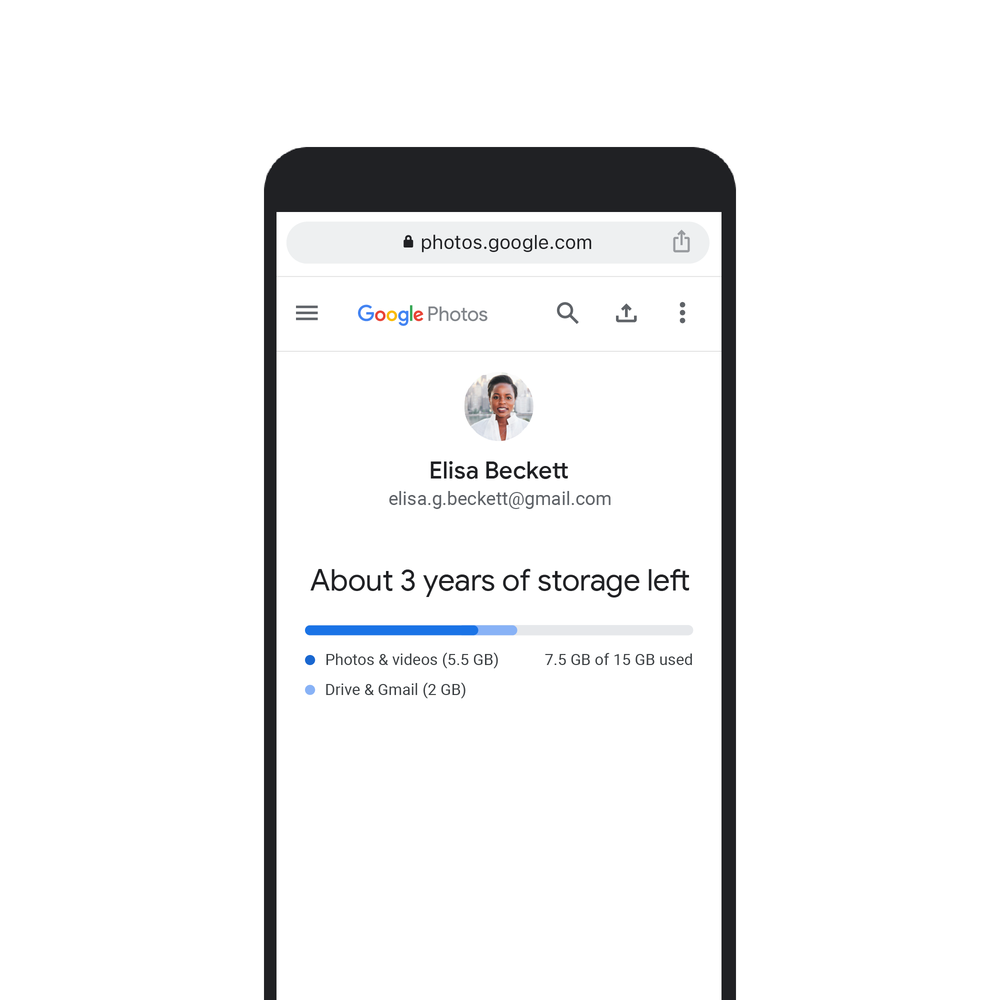 From June 2021, you will be able to access a free tool in the Photos app to manage your backed up photos and videos. This tool will help you review the memories you want to keep while also surfacing shots you might prefer to delete, like dark or blurry photos or large videos.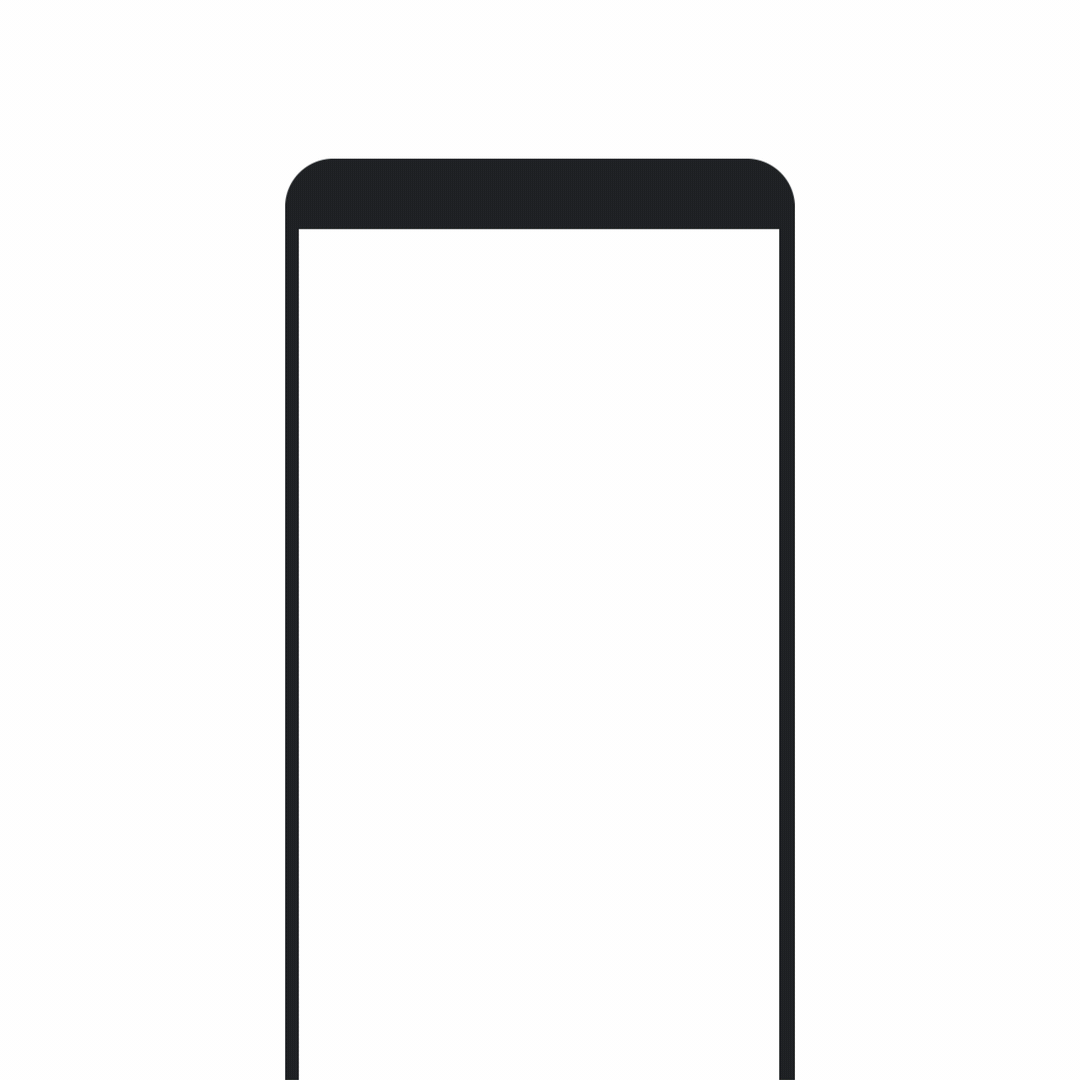 Users will also be able to purchase additional storage through Google One. Plans start at $1.99 per month in the U.S. for 100 GB of storage and include additional member benefits like access to Google experts, shared family plans and more.
As noted earlier, changes will only take effect on the 1st of June 2021. Smartphone users with Microsoft 365 should be aware that they have access to 1 TB of storage, and that their photos can be backed up via the OneDrive app, which now offers a compelling alternative.
Source: Google